Valentine Oreo Cakesters
Valentine Oreo Cakesters tutorial:
Need to make Valentine treats, but don't have the time to bake? These oreo treats take no time at all. The most difficult part is finding oreo cakesters. Seriously…what gives? I didn't realize what a gem I found when I bought a pack. The next day, I went back for more…and there were none to be found. I probably visited 5 different stores over the course of 2 weeks and still no oreo cakesters. So, if you see a pack, grab them quick!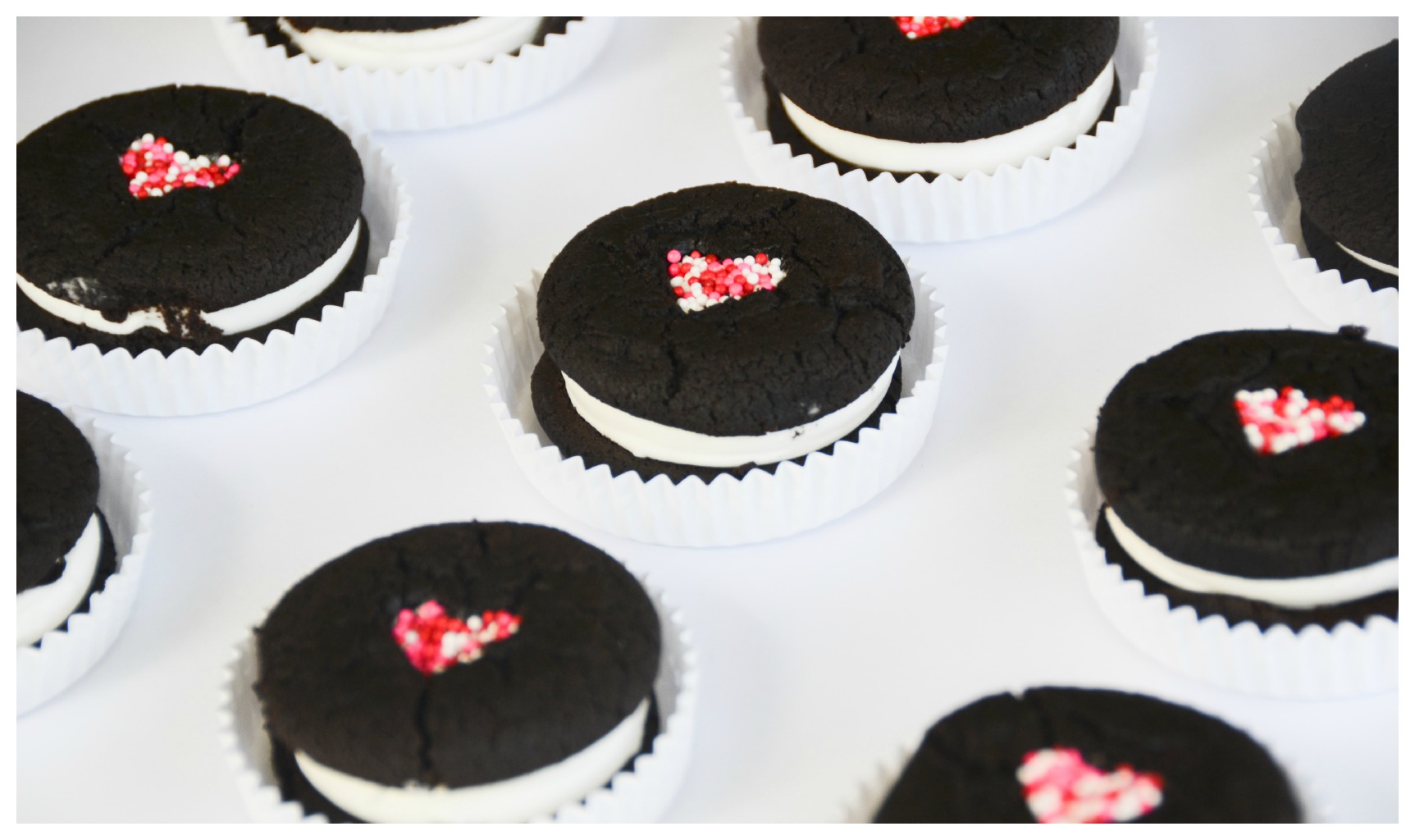 Continue reading →