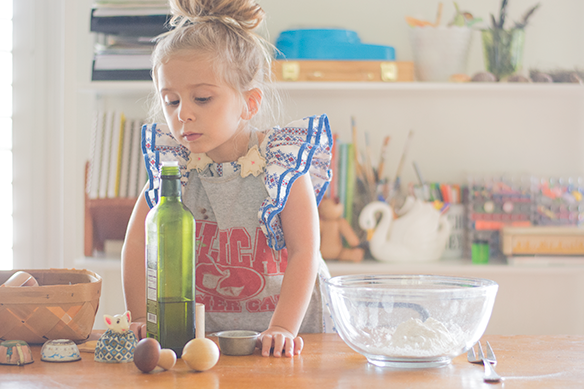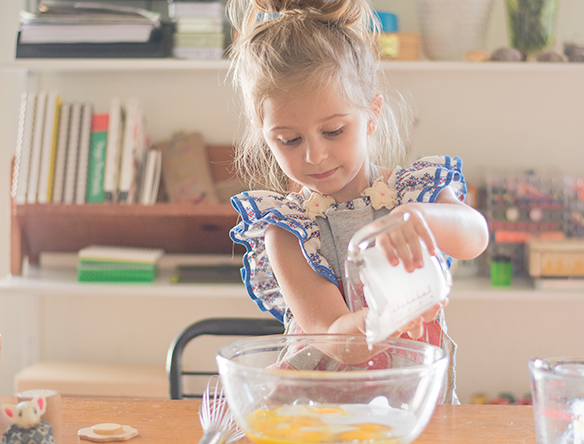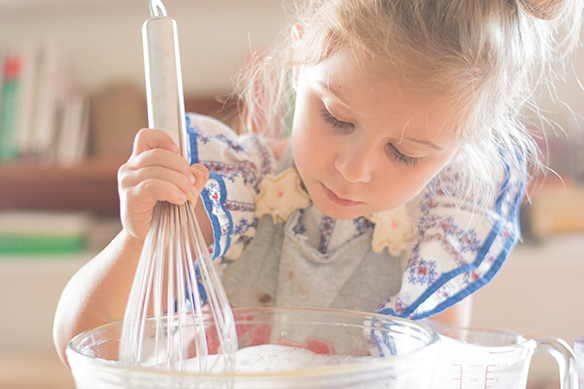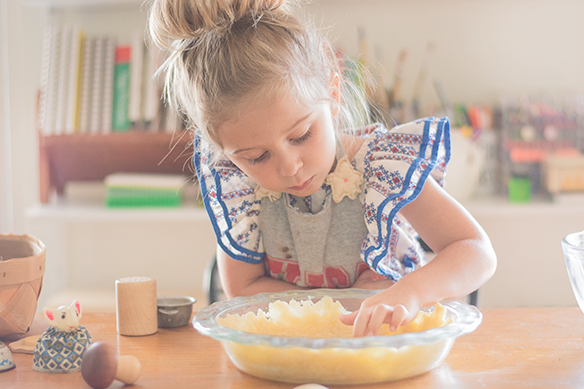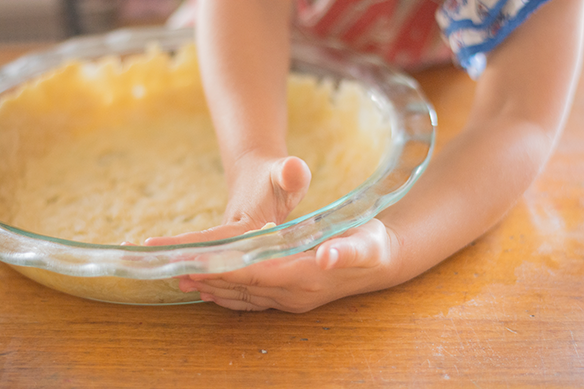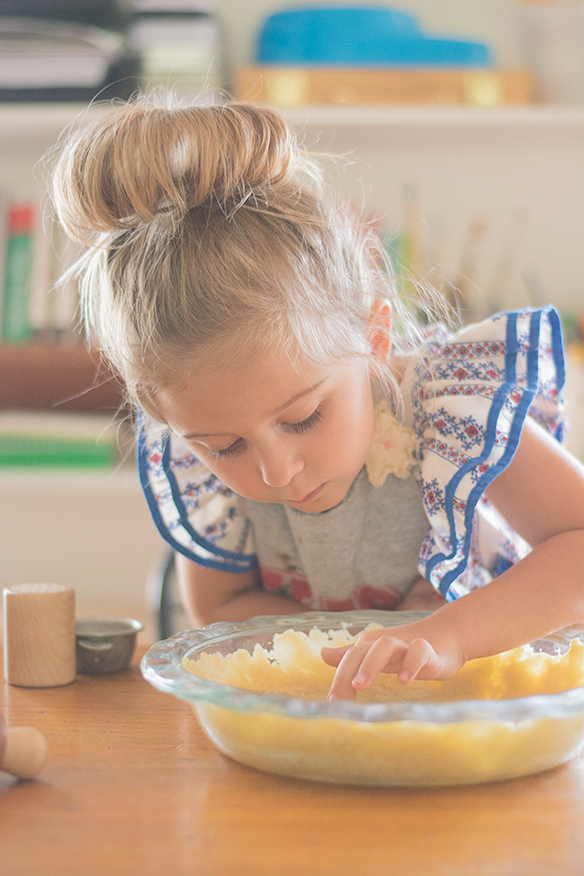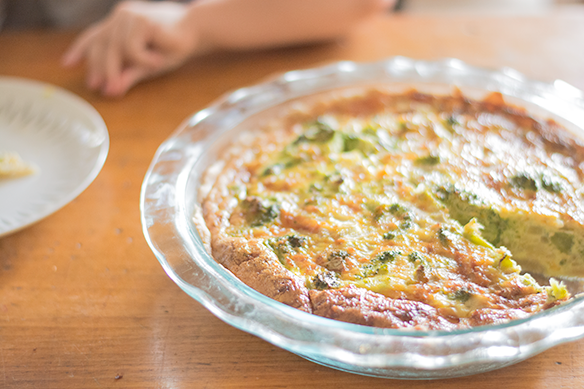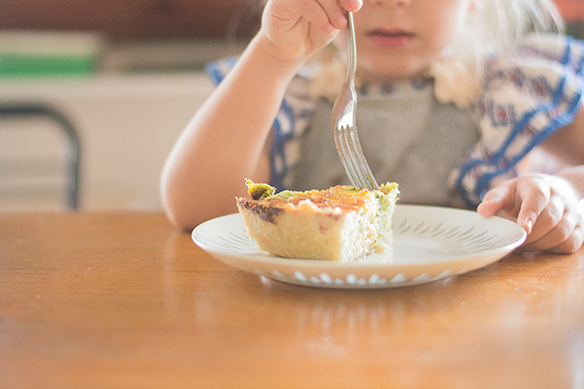 When I wrote my last blog post in March, I didn't anticipate taking such an extended break from blogging. But I did and it felt good to step away for a while. I was able to enjoy, ahem, survive the last few months of my pregnancy and didn't worry too much if my blog would be okay. On June 5th, 4 weeks ahead of schedule, we welcomed the fourth baby and second boy in our family, Wyatt Sam. He is a complete joy and quite the little chunker! I'll tell you more about my newest love in another post. For now, I want to share this slammin' broccoli and cheese quiche recipe!
I have never made quiche until this recipe. I'm not exactly sure why, but baking a quiche has always sounded intimidating. Perhaps it was the thought of making a crust that kept me from making this deliciousness. Well, no more. I've made this quiche about a dozen times in the last few months. C'est magnifique! It's perfect for breakfast, snack, lunch, or dinner. It's one of the few ways, I can get Savannah to ingest more than a sliver of broccoli. It is so easy. The crust is the perfect quiche crust and it takes no time at all to make. Grab the crust recipe here and the quiche recipe here. The only ingredient I have substituted, was the cream in the quiche. Once, I didn't have any on hand, so I used canned coconut milk. It was just as a good and a little healthier. Also, there were a few comments on the quiche recipe, that it used too much onion. Too onion-y? Is that even possible? Onion breath be damned…I say, load up! But if it's not your thing, just sub it out.
Now that I've gotten my first postpartum blog post underway, all while, a sleeping Wyatt lay on my chest and Savannah shoved every Tsum Tsum in my face, I think I can declare I've officially returned from my blogging break!