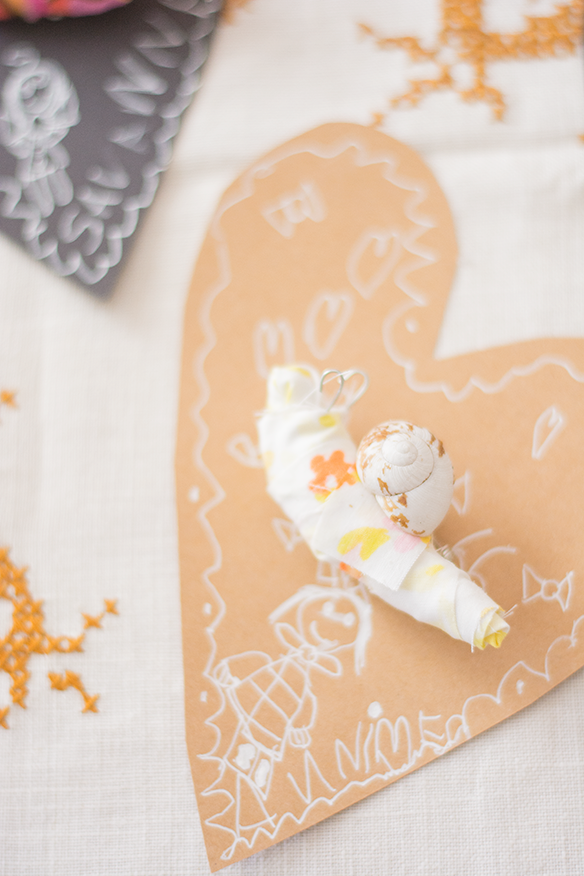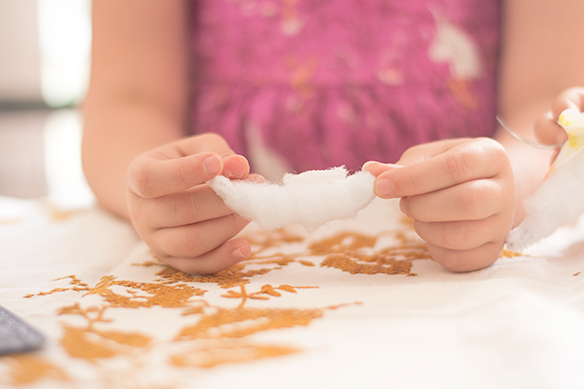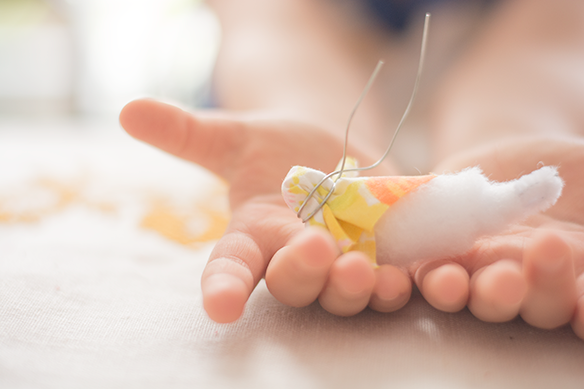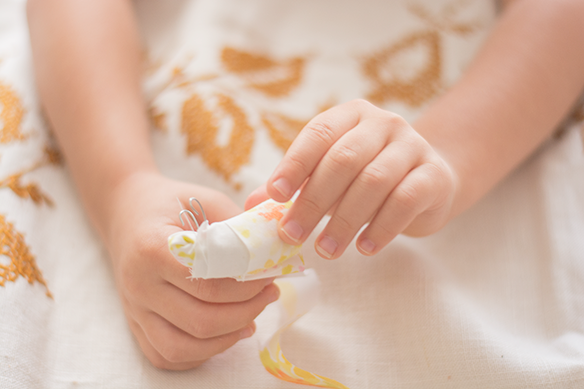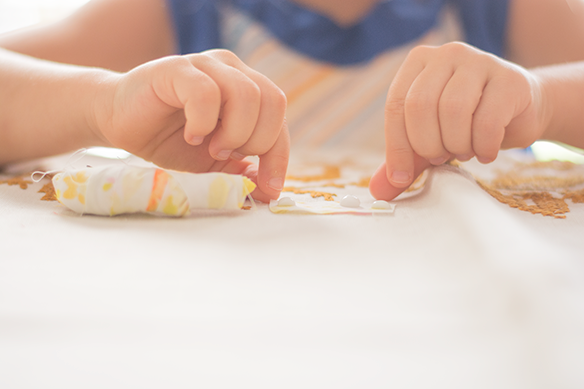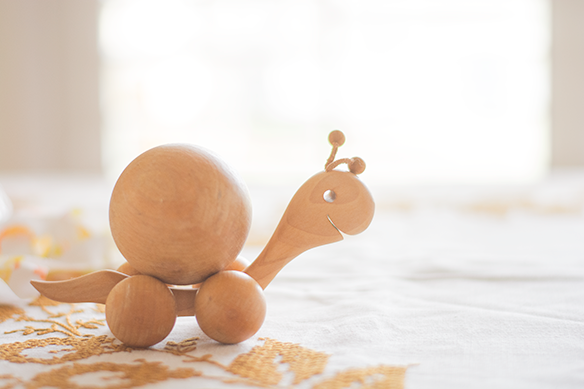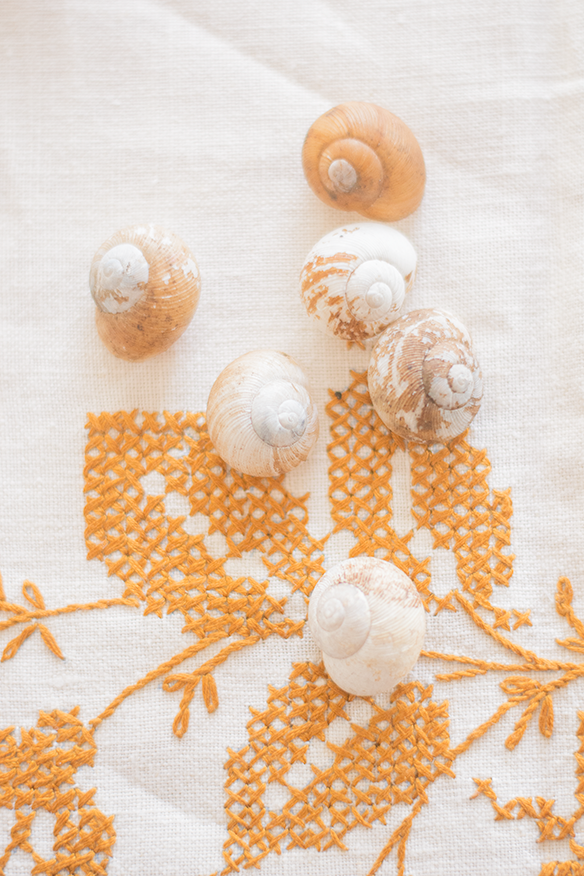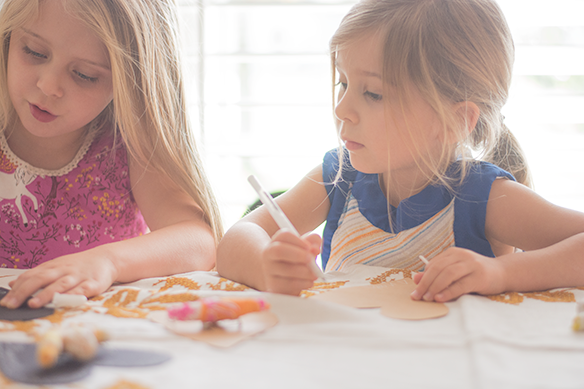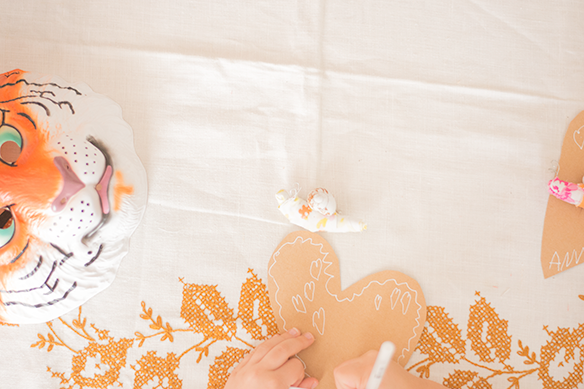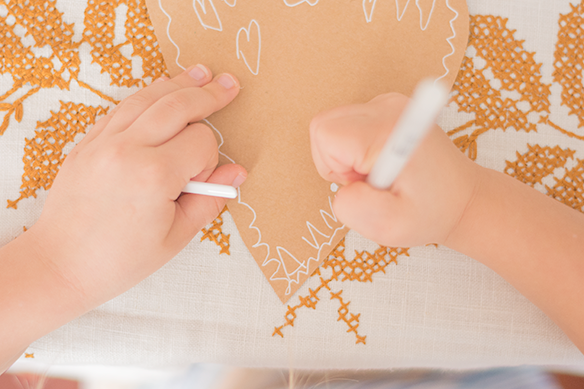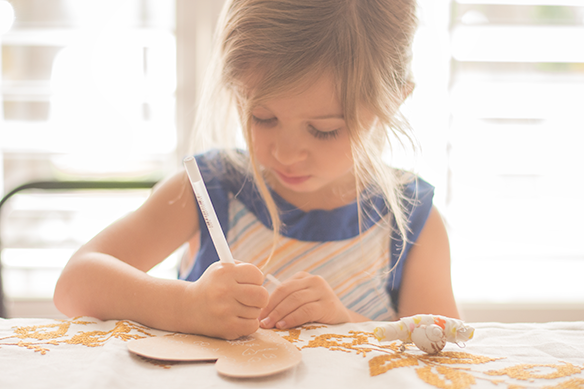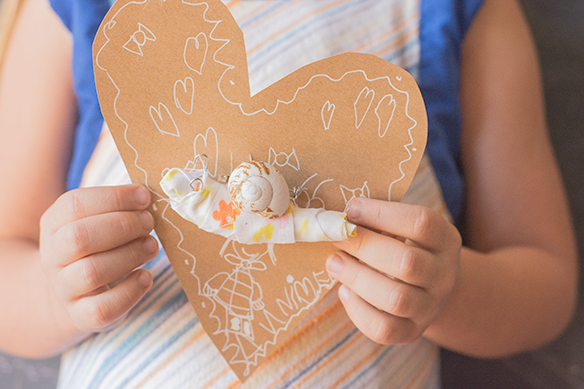 There's just something about a snail that makes them so endearing to my kids. Perhaps it's because they carry their home on their backs. Or maybe it's their never in a rush disposition, that appeals to them. Whatever it is, they sure do love them, especially Savannah and Annie. Those two bring them home, stuffed ever so carefully into their pockets. They keep them as pets for a few days. They make them snail homes, complete with a damp straw bed, rock pillow, and leaf coverlet. We have actually lost a few within our home, never to be found again. Yes they are slow, but give them 8 hours while you sleep and buddy, they can go the distance! When the snails are gone and the only thing left is their home, they collect those, too. We have a jarful and we really don't need more, but they are fascinated with each new one, as if it were the first. "This one is so shiny!", "This one is swirly brown", "Oh, this is the tiniest snail shell ever!" are just a few of the reasons I hear to keep bringing them home. Since they are so loved, I thought what a great Valentine they would make.
For this project you'll need:
Snail shells
Fabric
Batting
Floral wire
Pipe cleaners
Glue
Hot glue
Scissors
Pins (The kind you wear)
Cardstock
Masking tape (optional)
First, take your pipe cleaner and fold it in half, then in half again. Twist it together and form a smile shape. Cut thin (1/2 inch). 12 inch length strips of batting and begin wrapping around pipe cleaner. Determine which end will be the head and stop wrapping just before the tail. Secure the end piece of the batting with glue.
Cut a small square of fabric and wrap it over the head of the snail and secure it in place with a 5 inch cut of floral wire. Wrap it around a few times, so it won't fall off. Curl the wire down, by gripping the ends with your scissors and turning. Next, begin wrapping a strip of fabric (same length and width as the batting) around the wire, moving back towards the tail. Before wrapping the tail, take another small square of fabric and cover the tail. Add a small piece of tape to hold in place, if needed, otherwise just pinch it in place, while wrapping. As you wrap, pull tightly as you go and finally, secure the end piece of fabric with glue. If you find you have some bare spots, just cut small pieces of your fabric and glue accordingly. Attach the shell and the pin with hot glue.
Cut out heart shapes from cardstock and decorate as you please. Cut two small, vertical slits in the middle of the card and attach snail pin. And there you have a snail pin valentine! As a precaution, I wouldn't recommend giving this to young children, because of the small parts and the sharp pin. Happy Valentine's Day!