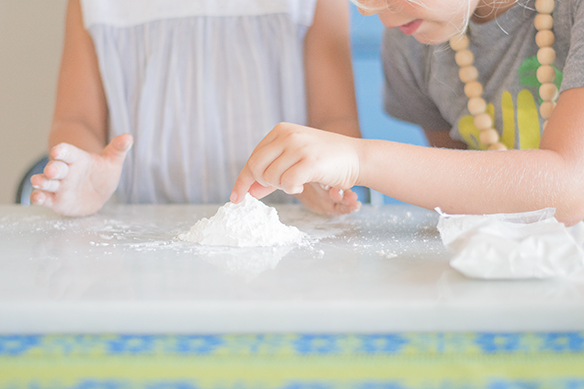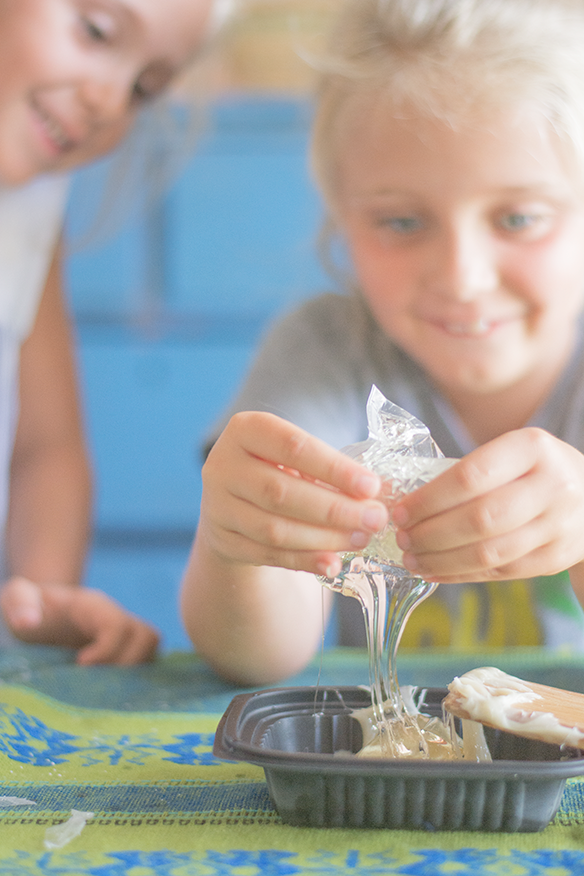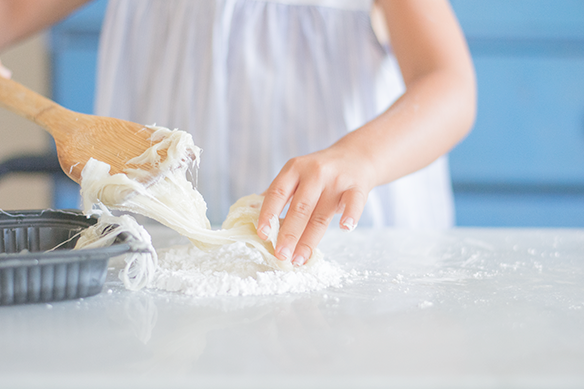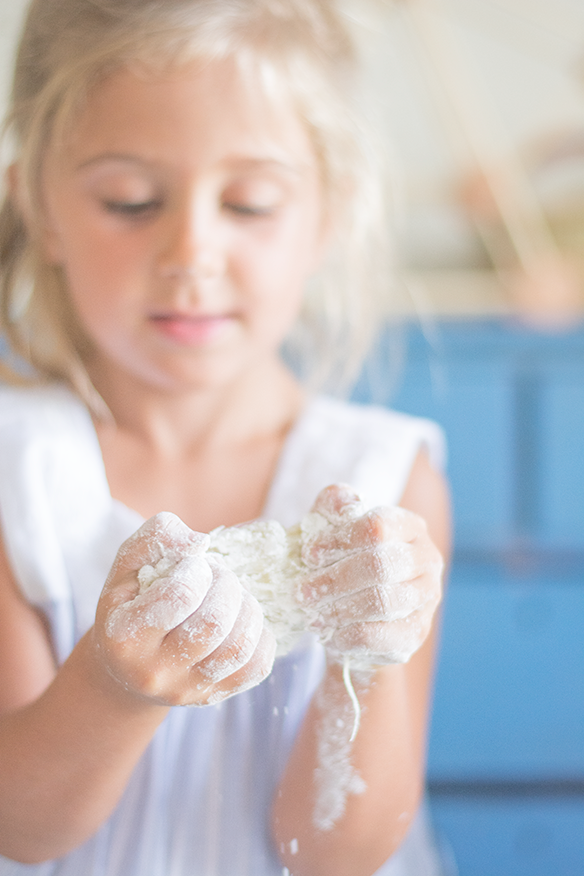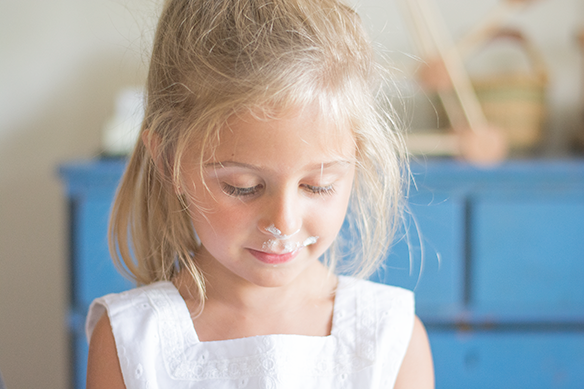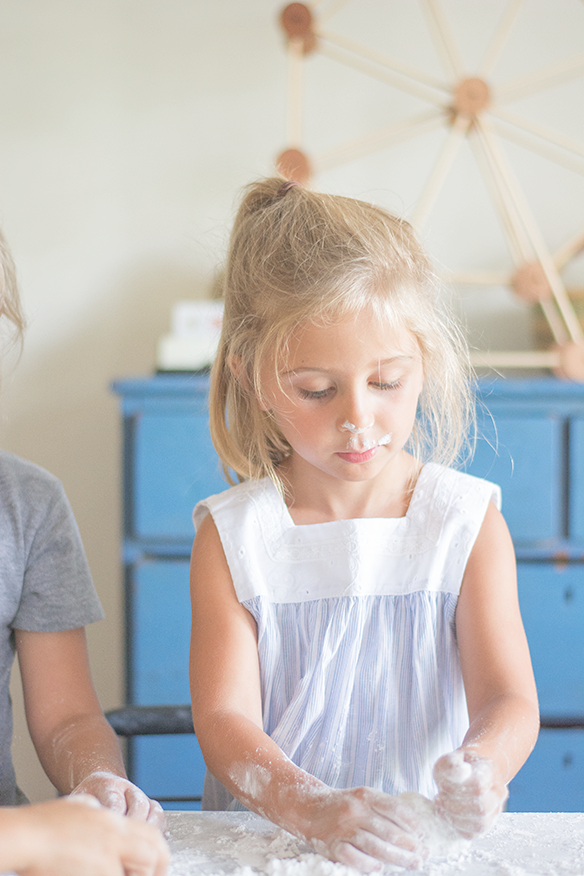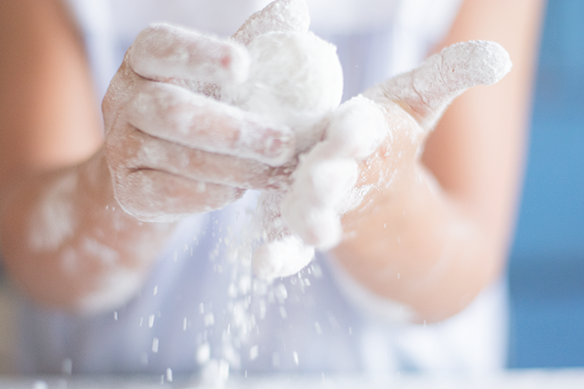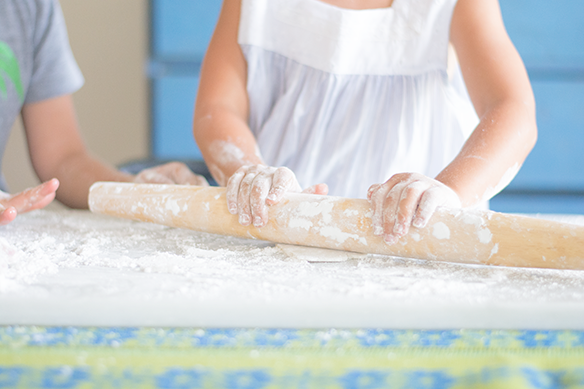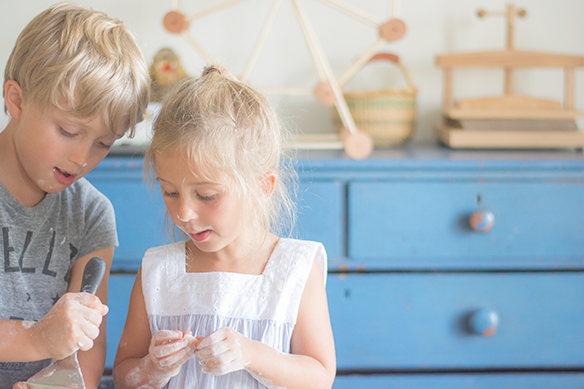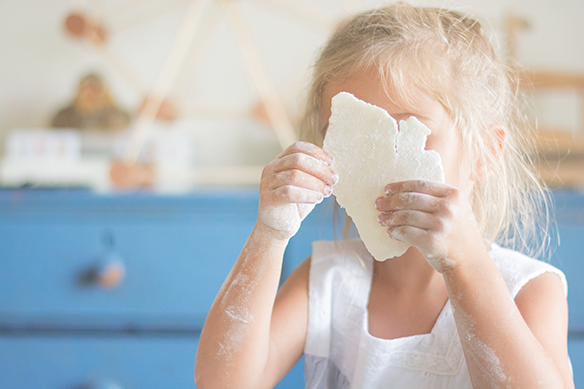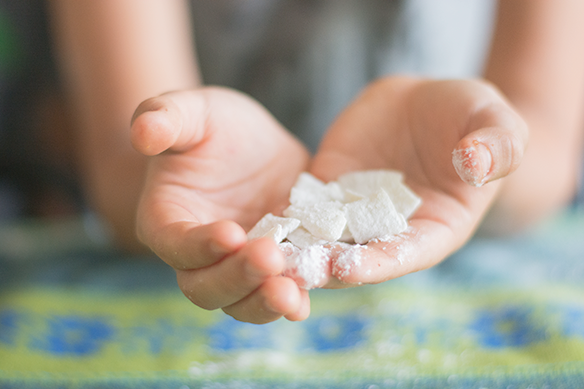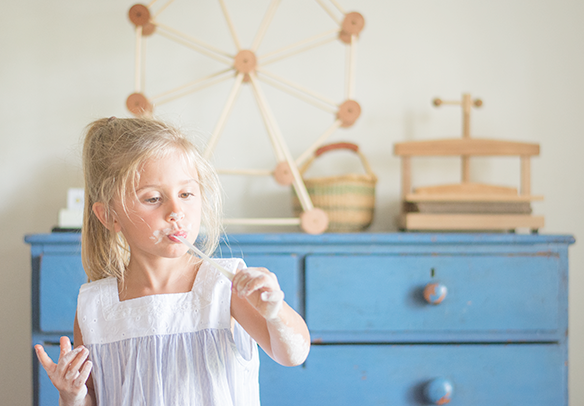 We recently had the opportunity to get sticky and make our own chewing gum. My kids have since declared this, "one of their favorite things…ever!" Have you heard of Glee Gum? They produce a wonderful assortment of all natural chicle chewing gum, chicle gum pops, and several make your own candy kits. We were able to try several flavors of the gum and the pops. My personal favorites were the tangerine and the cinnamon! They were a big hit with my kids and even a bigger hit with me. My kids love chewing gum, but I rarely buy it, because I'm not crazy about the ingredients. Glee Gum has none of those questionable ingredients. There is no artificial coloring, no preservatives, no artificial sweeteners, and they are Non-GMO Project Verified! They are supporters of Fair Trade, making sure farmers get a fair price for their goods, and they will even plant a tree, if you tell them you bought some Glee! So many wonderful things to say about this company, but perhaps my favorite is how they are helping to save the rainforest and provide jobs in the Peten, in Northern Guatemala.
The Make Your Own Chewing Gum Kit was so much hands-on fun! They got to mix, measure, flavor, taste test, and see first hand how sticky gum making can be. I know I was surprised how much work goes into making chicle gum. A lot of stretching, pulling, and kneading! Not only did they learn how chicle gum is made, they learned about the source of chicle and how it is saving the rainforest. Included in the Make Your Own Gum Kit was a brief story, about a chiclero, named Eduardo. He finds a way to earn a living for his family, without destroying any trees in the rainforest. He collects sap (chicle), from the Sapodilla trees, which is cooked and used to make chicle chewing gum. I never knew this! Now, I really have a reason to buy chicle chewing gum. This, of course, makes me kids happy!
If you'd like to stock up on some all natural chewing gum or get one of the kits for summer, Glee Gum has graciously offered a coupon code for all my Jacks & Kate readers. It's good for 15% off your entire order at www.gleegum.com. Just enter code, jacksandkate at checkout!