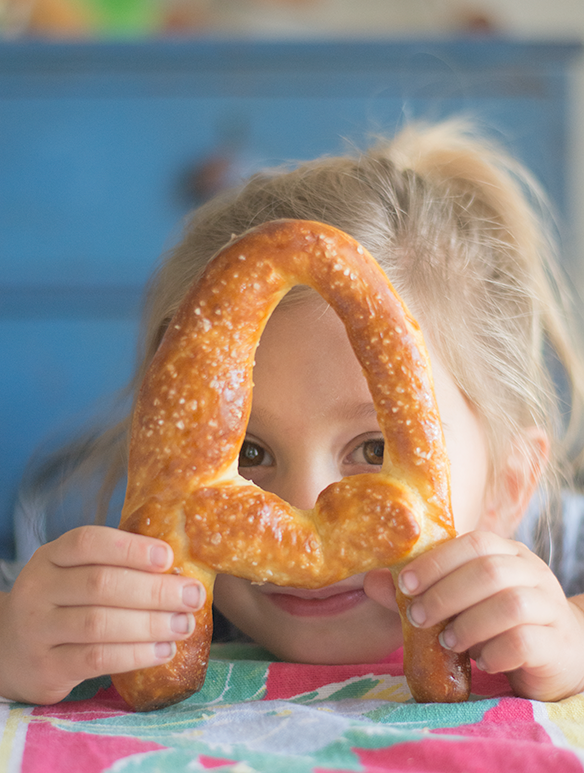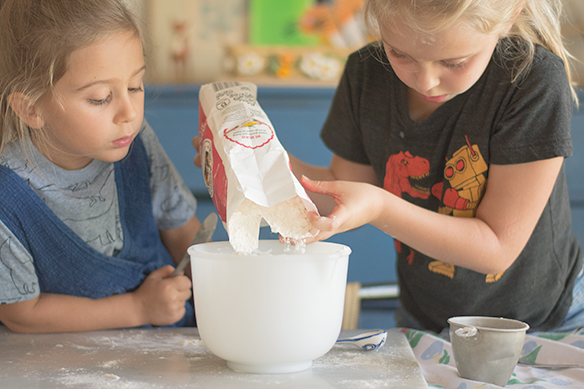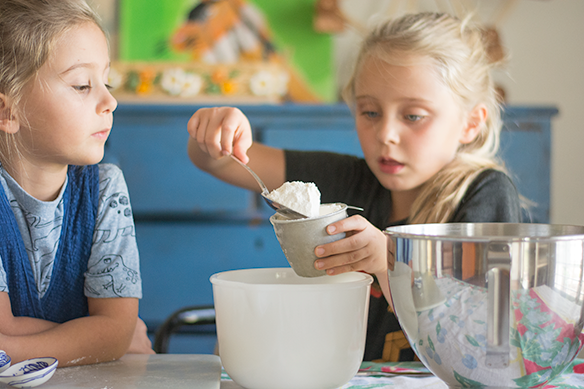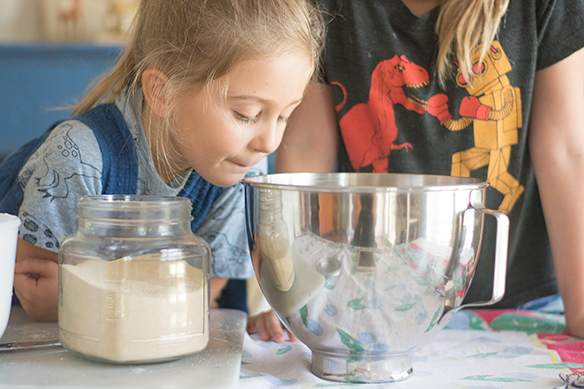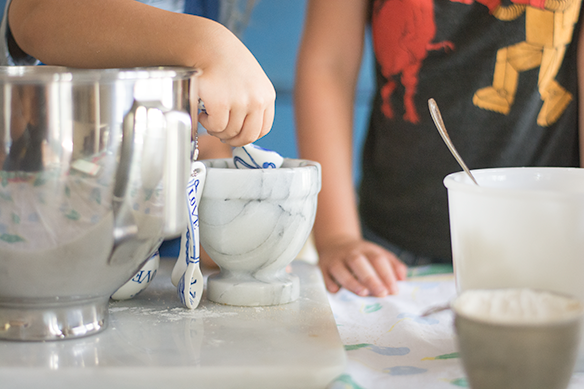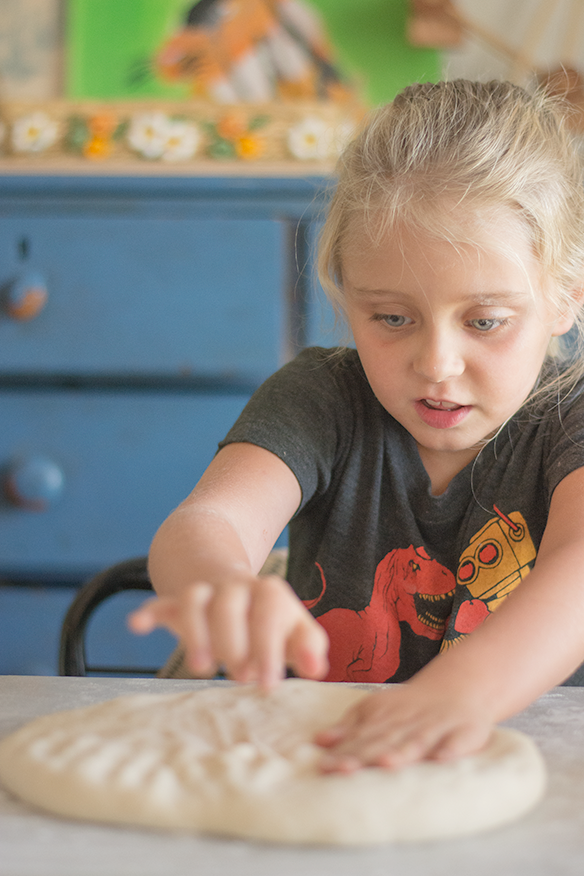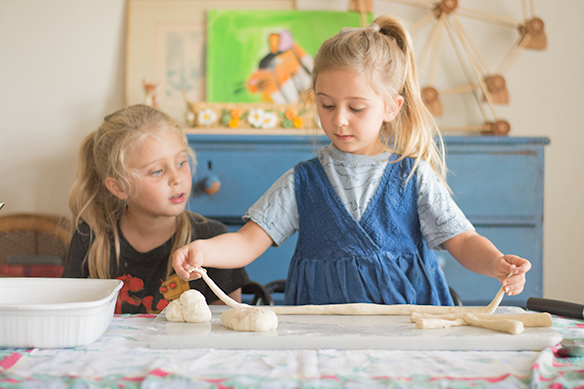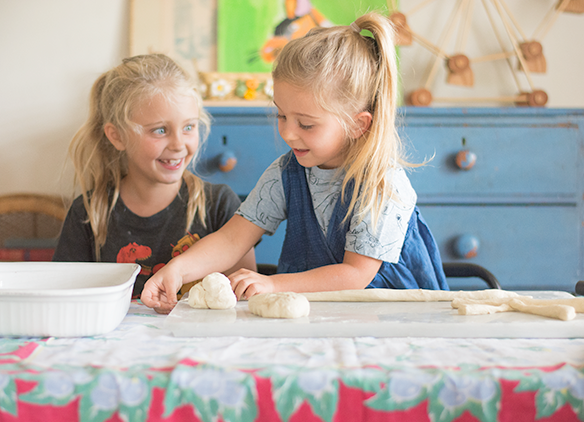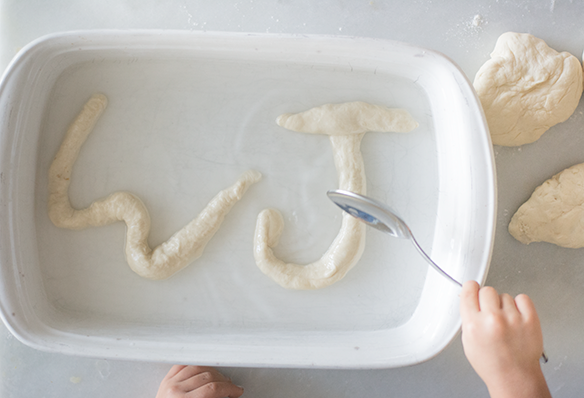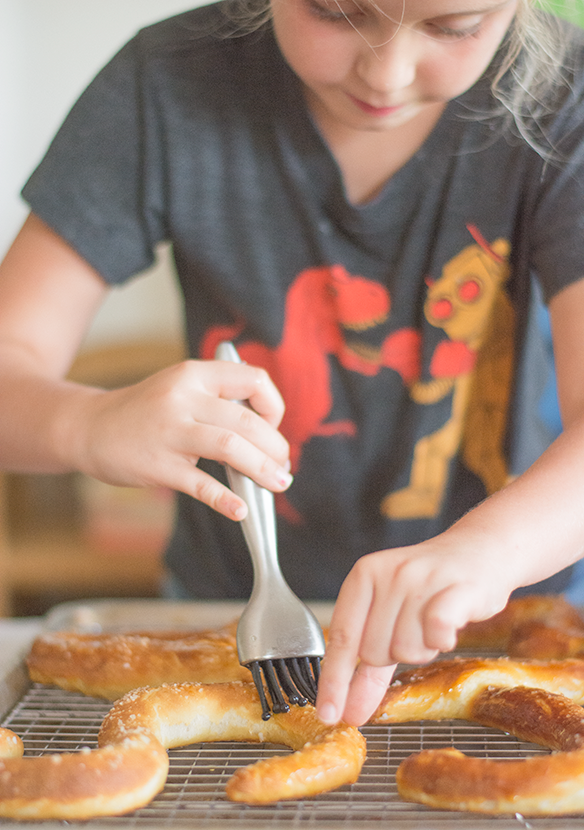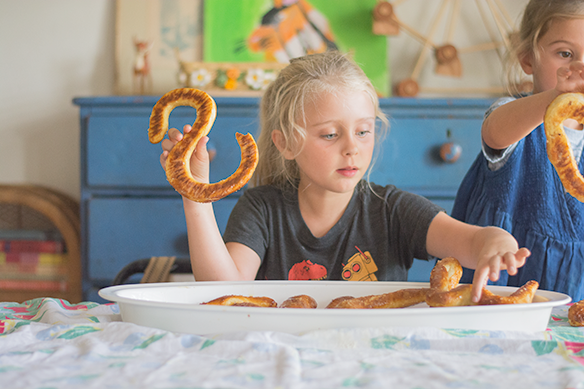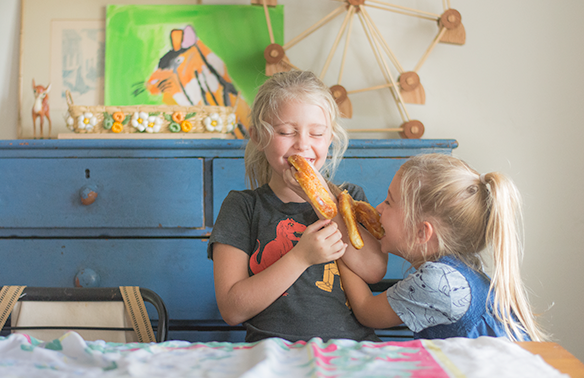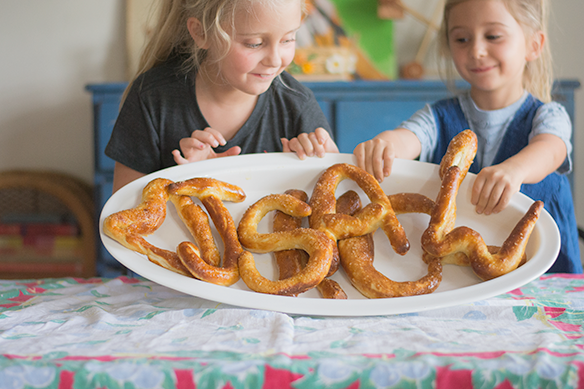 It's been a while, since I did any baking with my kids. I've said it before, I'm not the biggest fan. "Frazzled," just barely describes how I feel after a baking session with them. But, they love it, and I love that they do, so I suck it up. I promised them we would bake together once a week, instead of just once in a while. Obviously, I have a death wish.
For our first baking sesh, it was just me and the girls. That made it a little easier. Not really. We decided on soft pretzels because they are a favorite. Also, it's a fool proof recipe. They honestly did all the work. I just read the recipe and gave them some pointers, such as dusting your hands with flour to stop the dough from sticking.
Instead of just regular pretzel shapes, they wanted to do letters. So we decided on the first letter for everyone in our family, plus 2 bunnies. We ended up with a C, K, J, A, W, S, M, and L.
In the end, there was a mess. Um, flour gets everywhere when left for tiny hands to measure. My circuits were on overload and I was starting to twitch. However, I had two little girls who were so impressed with their baking skills, they are in talks to open shop and become professional soft pretzel bakers. It was worth it.
This is the soft pretzel recipe we use. It really is easy and they turn out perfect every time we make them! My kids love them as is with the buttery, salty topping. I prefer to dip mine in mustard. They are delicious and they will keep for a few days, but they never make it beyond an hour here!