I have had a busy couple of days around here. We celebrated Jackson's 6th birthday yesterday. I know it's so cliché, but where does the time go? It seems just like yesterday it was just the three of us. Anyway, I opted out of a full blown birthday party this year. Instead we set up a tent in the living room and had a birthday camp out.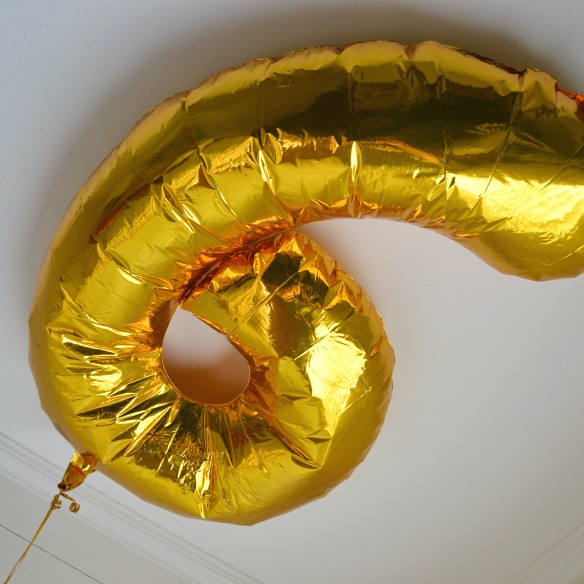 Part of my decorations were these fairy dusted stars. I had Chris hang them from the ceiling and if you've ever worked with glittered anything, you know it gets everywhere. His entire face was sparkling and was looking a little like David Bowie á la Labryinth.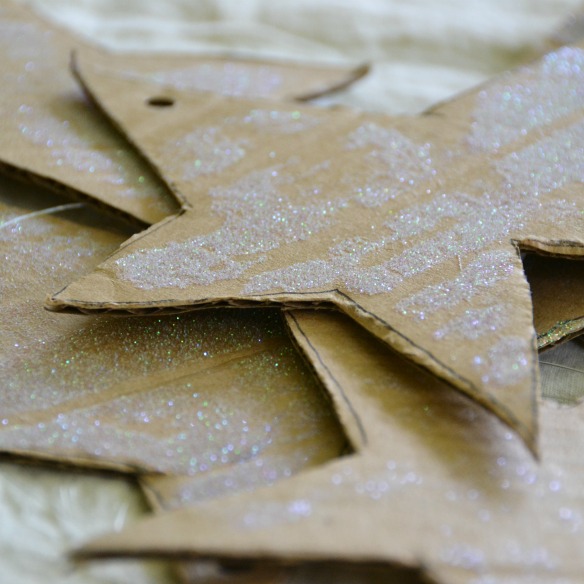 Today, I was an organizing mad woman. For the last three months, I've been working on Jackson's room makeover…adding pieces here and there. I found this adorable bull the other day at Homegoods. Has anyone ever actually called a bull adorable? I can't wait to get it hung on the wall!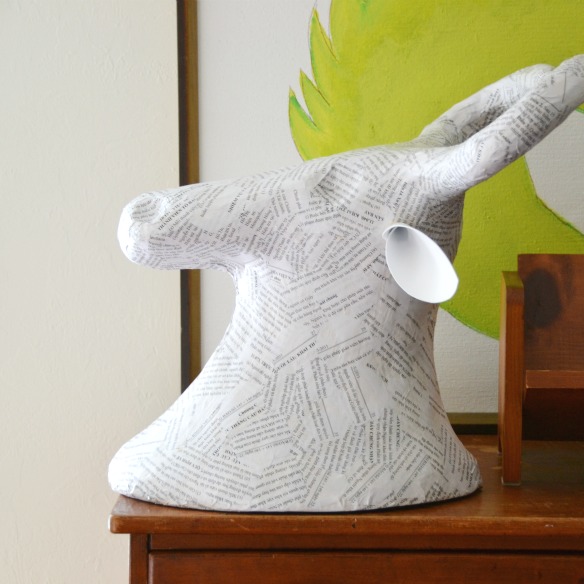 With the new haul of birthday toys, it was time to purge some older ones! First to go, was hole in the head mermaid. If you know me, you know I have a strong aversion to stuffed animals. And though she's technically not an animal, but a mythical creature…she is stuffed. More importantly, she has a gaping hole in her head, so she's cooked.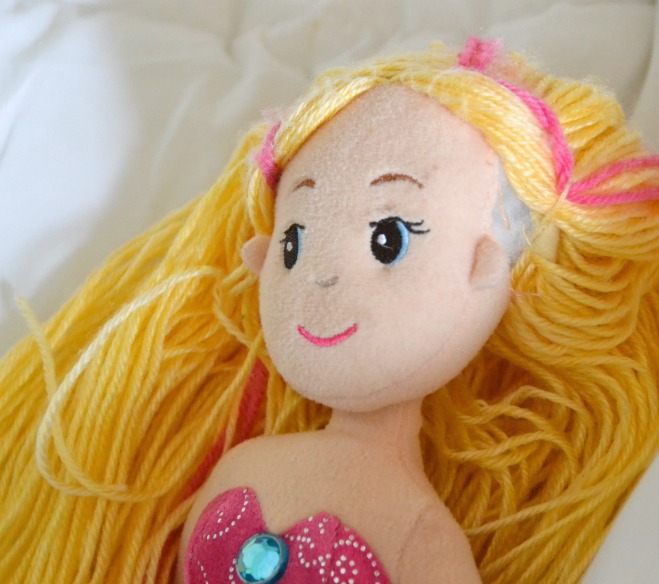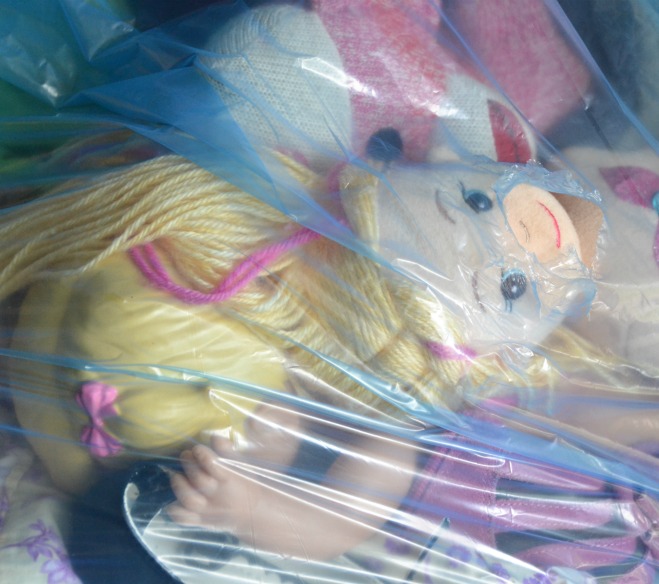 Savannah did her usual bug/creature hunting today. It's something new everyday. Today, it was this nice juicy slug she dug out of the garden. It was pretty nasty the way it was all writhing around through her fingers. Do slugs writhe?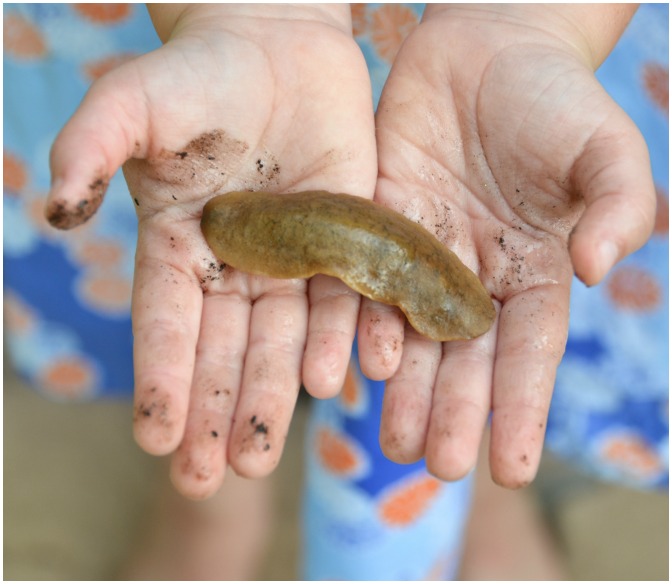 So, I haven't made this public knowledge on my blog yet, but a new adventure awaits me. I decided to homeschool Jacks and Savannah this year. It's been on my heart for a long time. I finally took the plunge this summer when I notified our district that I intended to homeschool. Up until that point, I was still on the fence and wasn't sure I could make the jump. In the end, I did and I feel better for it. Jacks will be in 1st grade and Savannah will be Pre Kindergarten. What you're looking at here, is a stack of some curriculum I'll be using. Oh…and another a bull. Yeah, it's just kind of piled there. I've peeked and it's really overwhelming. Not the actual content, but the lesson planning.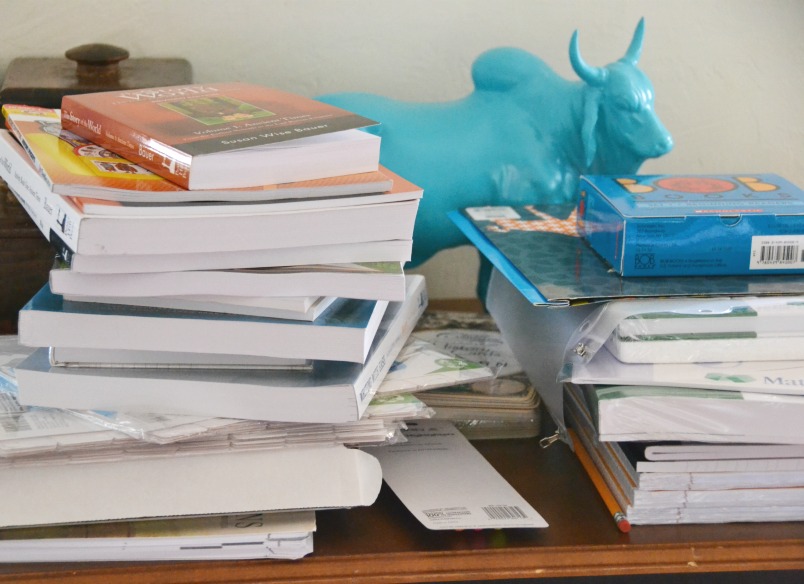 Which brings me to this. My August lesson plans. Notice the blank page. Yep. We officially start next week. I've got to break this down…cause yeah…it's happening.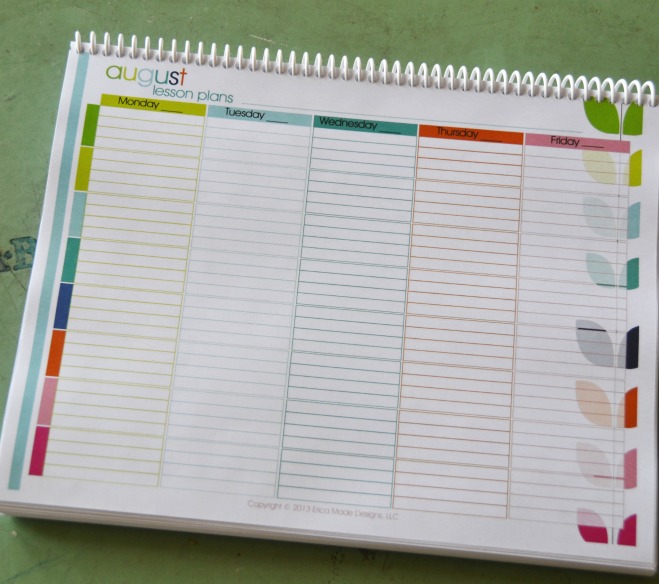 I found this really cool knit fabric today. It reminded me of a mermaid, with the scallop detail. Maybe I'll make Savannah a new mermaid. I swear, I'm such an enabler.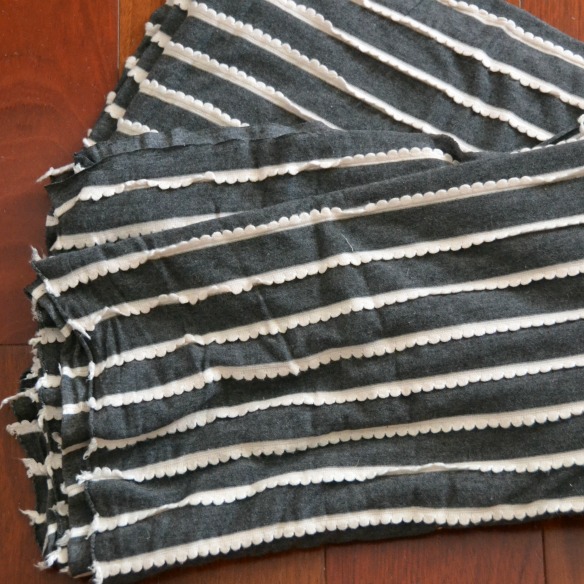 I have some busy days ahead, especially with my new homeschool adventure. I'm excited to get started and see where this lead us. I would love to hear from any other homeschoolers out there. Do you use lesson plans? Do you plan yearly or weekly?