For my birthday this year, I got this really cool tablet I've been obsessing over for a while. The #1 reason I wanted this was so I could do drawings or doodles and implement them into my blog or crafts. I adore doodles! They are so fun and carefree. Totally not stuck up!
Anyway, I was playing around with it last night and started drawing Halloween doodles. Then, I started drawing bat body parts. Though I was a little skeptical at first about my technique, I ended up loving it. It just works…ya know? So, I'm sharing it. Don't laugh.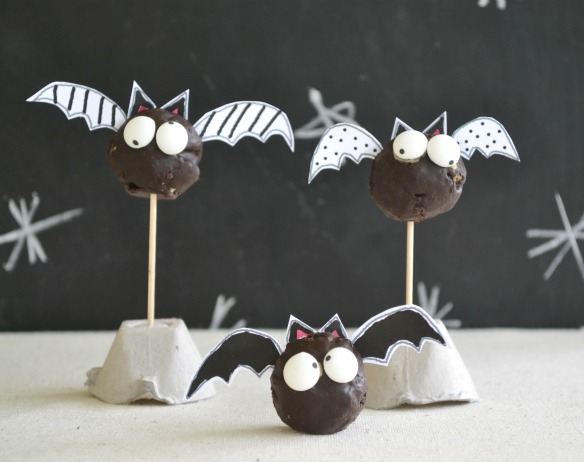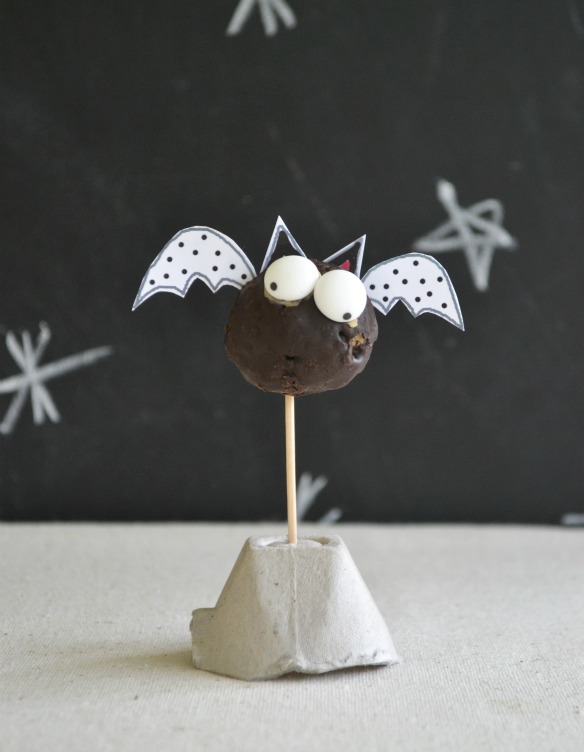 Gather your supplies:
Donut Holes
Candy Eyeballs
Toothpicks
Peanut butter or frosting
Ding Bat printable found at the end of this post
Instructions:
Rough cut wings and ears.
Leave a little "stem" on the ears for easy insertion into donut.
Place donut on toothpick or lollipop stick.
Insert wings and ears.
Dab peanut butter or frosting on the back of eyeballs and fix to donut.
I cut up an egg carton so I could stand the bats up on the toothpick. I was fresh out of floral foam. Somehow, trekking three kids to the dollar store for some foam, lost it's charm about 2 kids ago. I'm learning to use what I have. And…I had egg cartons. There ya go.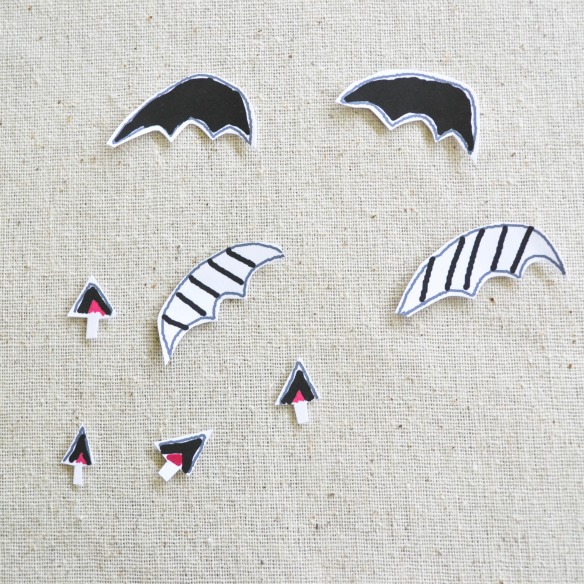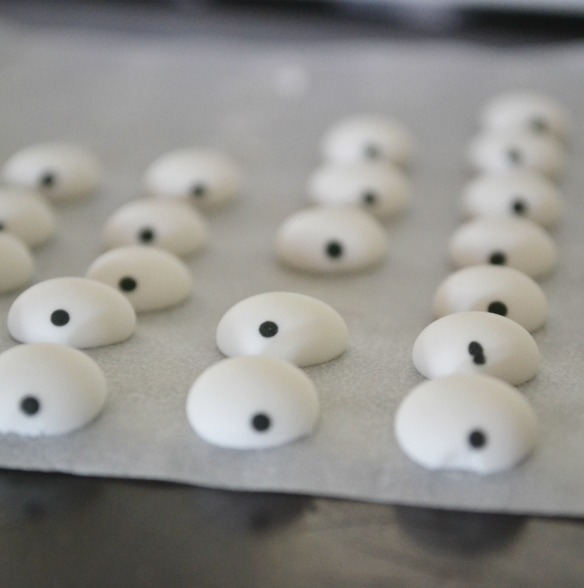 I love this Ding Bat. It looks like it ran smack into a wall…and is all discombobulated!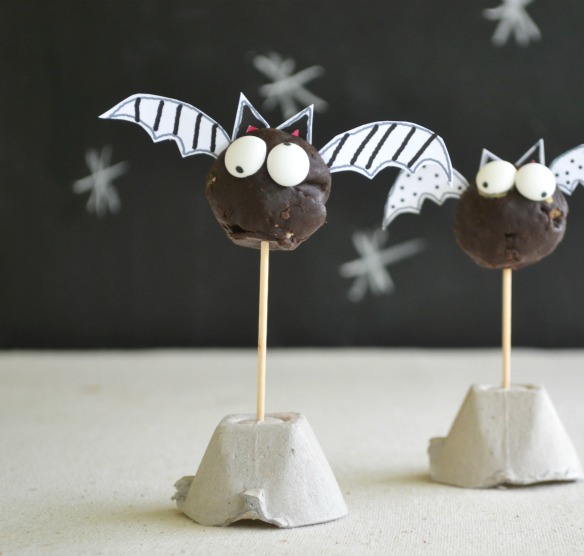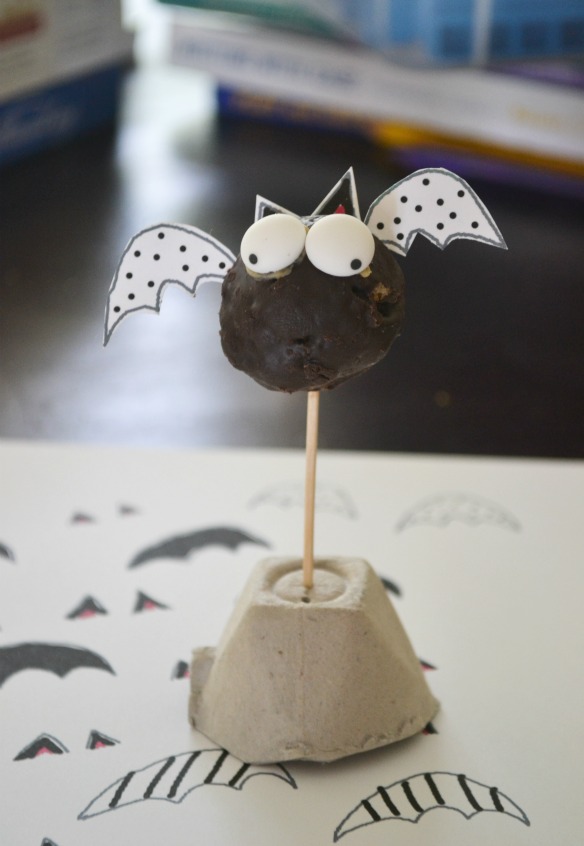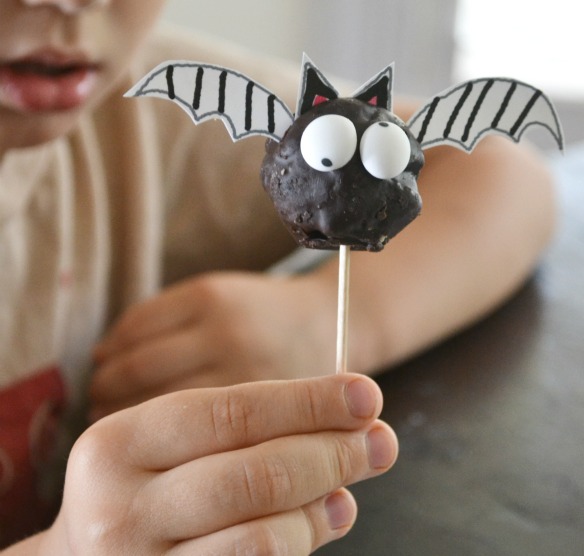 This is a pretty basic craft…but my kids had a lot of fun decorating the bats. Even more fun eating them!