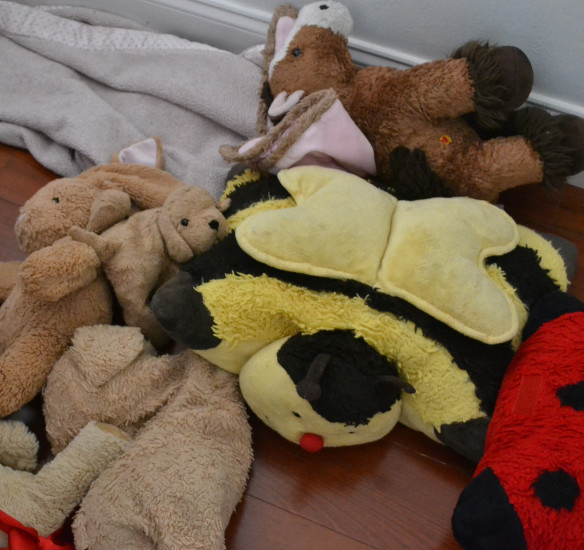 If there is one toy I cannot stand more than others, it is stuffed animals. I am SO stuffed animal intolerant. I'm sorry if that makes me Gargamel, but I can't visually digest them. So…whenever one of the kids receives one for a gift, I immediately think…midnight abduction? A swift removal is key…or you risk attachment as seen below.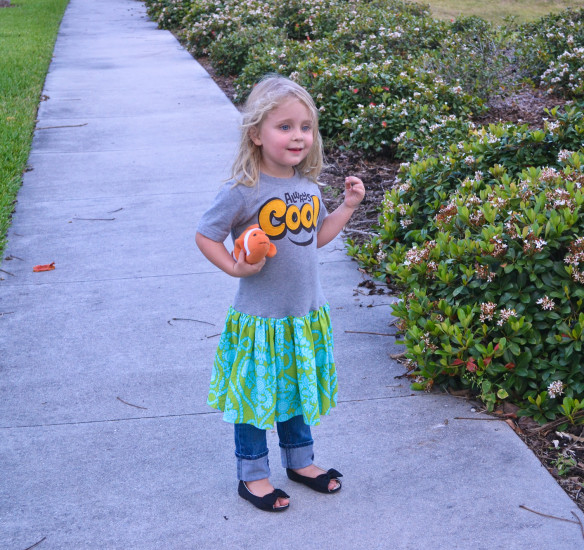 Savannah spent the whole night carrying him. Clearly, she bonded. Dang it! There is only one Nemo, so naturally she and Jacks spent the whole night fighting over him. Stupid Nemo. Consider yourself gone missing.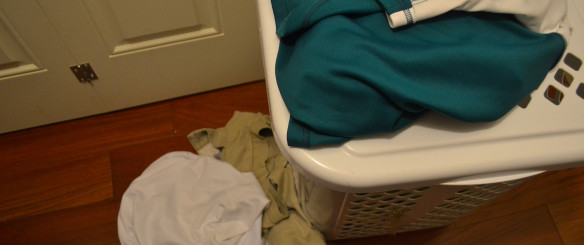 In other news, my husband is hamper intolerant. I should probably remove the lid to make it easier for him. Sigh.
So what is your "intolerance?"