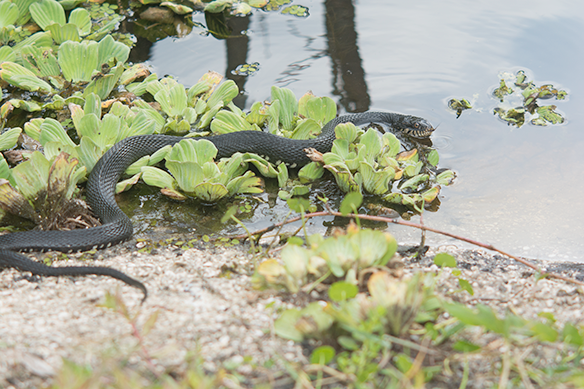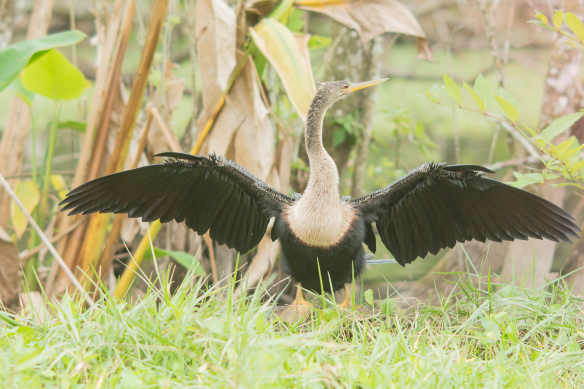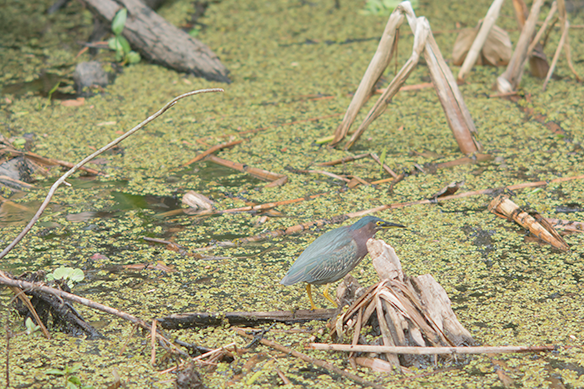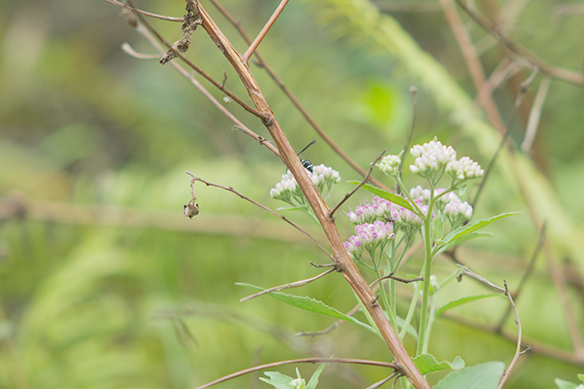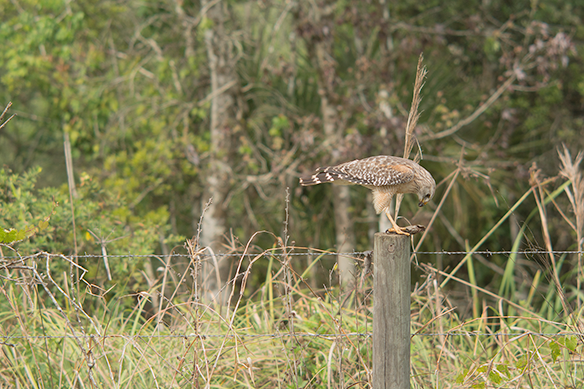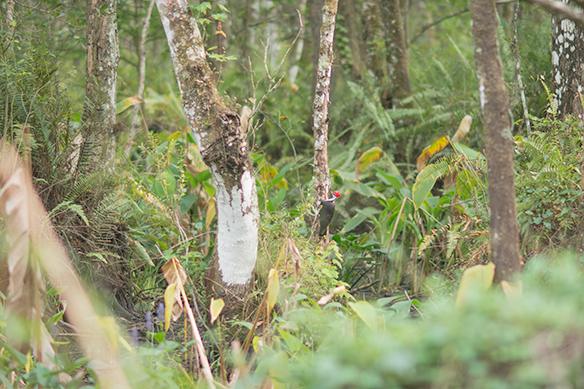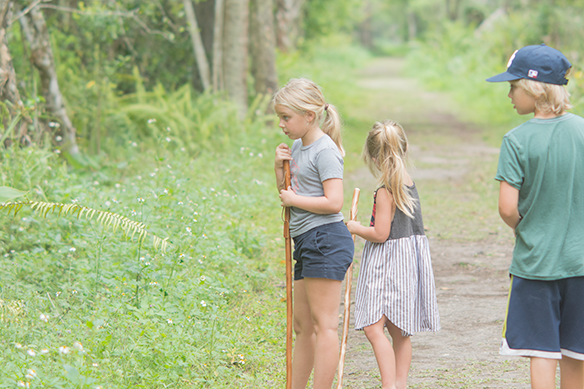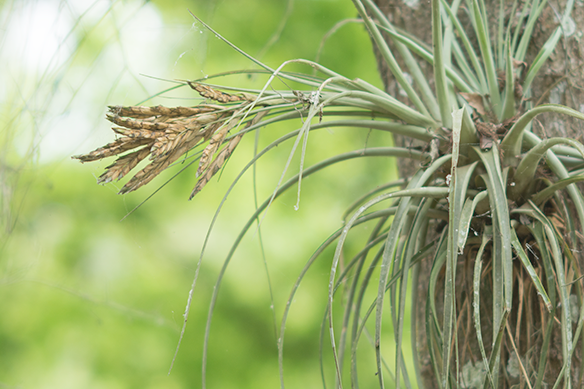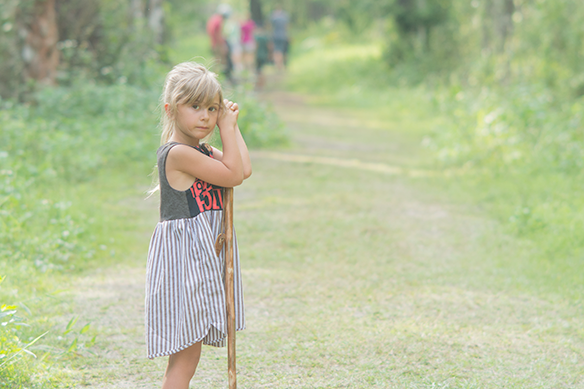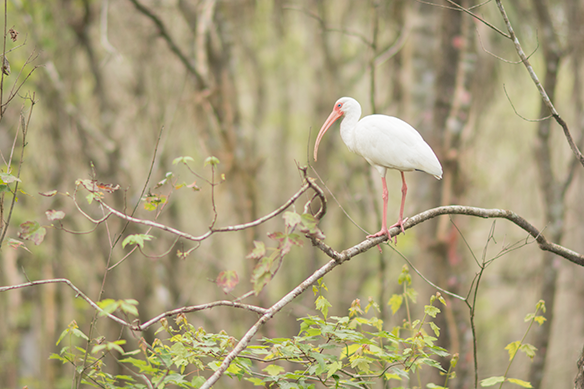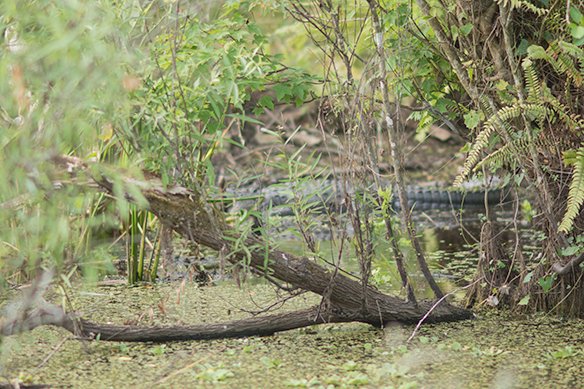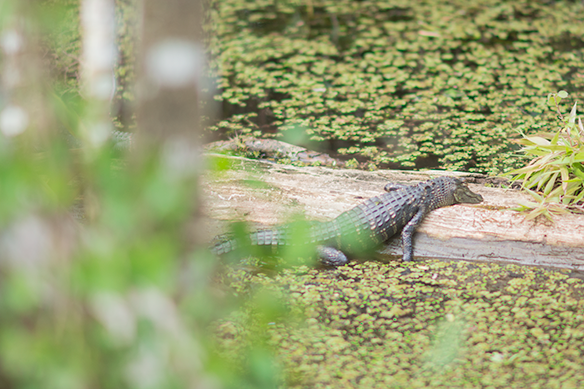 Well…that was a long break! I haven't posted since Valentine's Day. I hadn't intended on staying away for so long, but the longer I was away, the more I wanted to extend my blogging vacation. I'm feeling renewed, so I will be catching up on some posts. If you are subscribed to my blog, you might be getting more updates than wanted. I always seem to get people wanting to unsubscribe whenever I make a post. It doesn't bother me. I get it. I unsubscribe to blogs all the time. However, people usually email me direct to unsubscribe and I'm happy to do it, but I get a ton of spam, so I'm unlikely to see your request if sent by email. You can however unsubscribe by simply hitting the unsubscribe button. Anyway….
If you are ever in South Florida, the Bird Rookery Swamp is a must. Oh my gosh. Words just can't describe the beauty of the swamp. This one in particular is amazing! It is a long hike, about 12 miles I think. We didn't walk the entire trail, maybe about 4 miles. If you go, I suggest bringing bikes. We plan to do so on our next trip down.
There is so much to see. Birds galore, gators up close and personal, wild flowers, insects, snakes, turtles, bears, panthers and more. With so much land development in my area, I love finding these hidden gems where I can be immersed in nature. I never wanted to leave and can't wait to return!