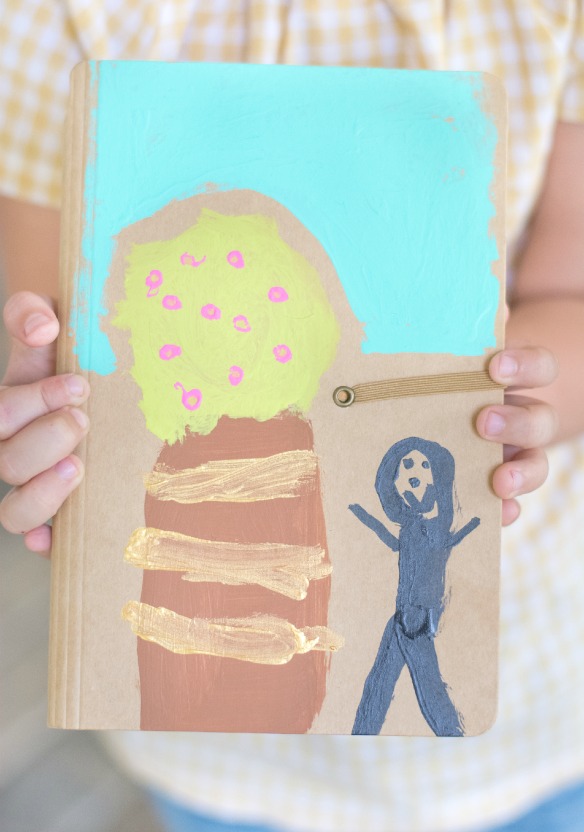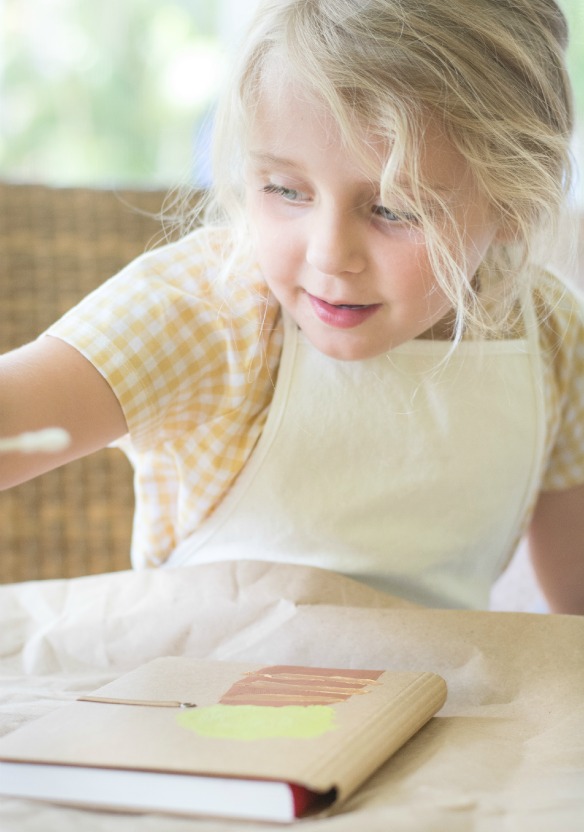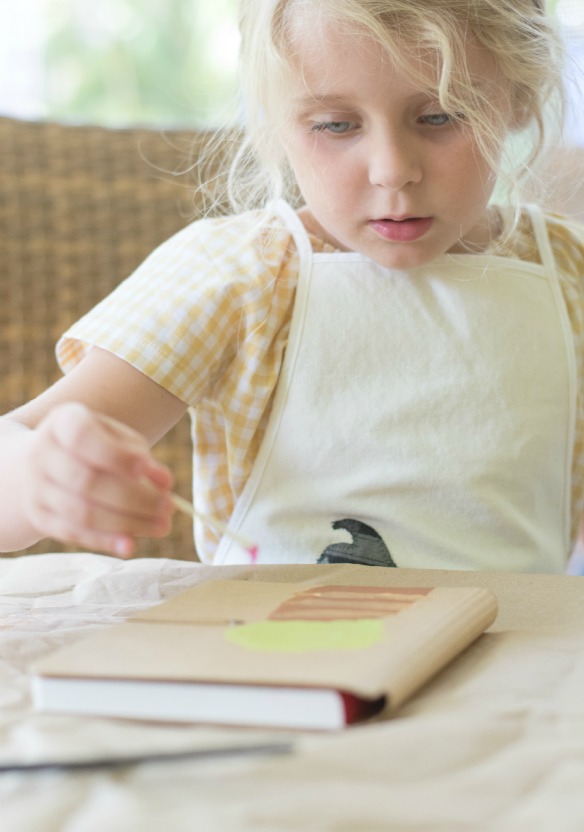 I am still working hard to simplify things around here. I am a purger by nature. The purging wheel is constantly cranking at my house. My husband doesn't get why I have to constantly weed through his things (in secret of course). It's like it just calls to me…Krisha…throw me away…Goodwill me. Don't hate me…hate the disease, I say. However, despite this overwhelming need to rid my house of extra, I have sentiment when it comes to cards, letters, or handmade gifts from my babies. I still have a file folder full of notes and cards from my best friend. I love reminding her how dramatic she was back in High School. I even have a fax from her, because faxing was all the rage in the day. It's on thermal paper, so the writing has faded over the years and I can barely read the words. Yet, I still have it. I have saved all my babies birthday cards. They keep special ones from their Gigi and Papa in their drawers. I have an Aunt, who has never forgotten a birthday, an anniversary, a holiday since I was a child. She has carried on the tradition for my kids. They love getting her cards. I have many cards from my husband, that were so eloquently written by the card designer and he thoughtfully signed it Love, Chris. Even those will stay. They could all pile high as the sky and I'd never throw them away. Never.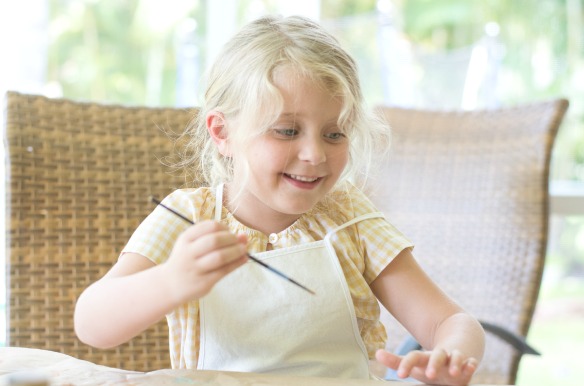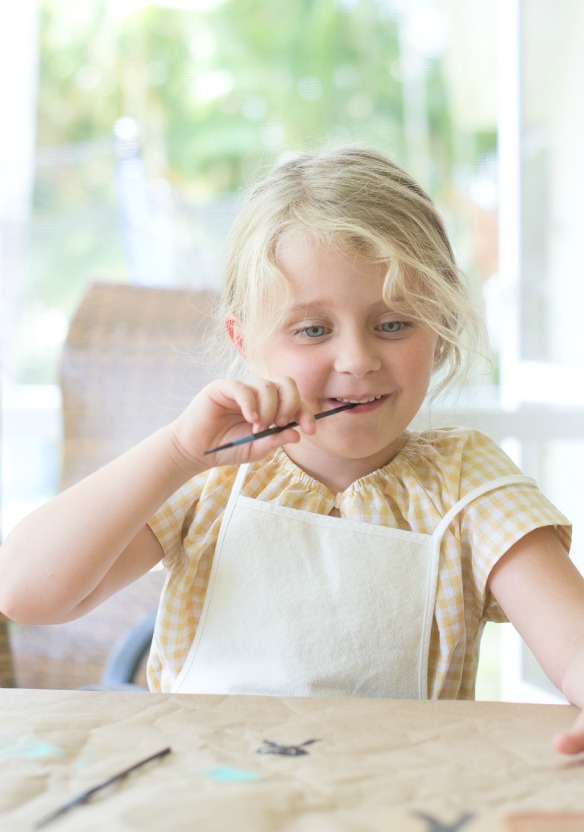 So when a friend posted this on her Facebook page a couple of weeks ago, I was immediately smitten with the idea of having all my Mother's Day cards contained in one place. I much prefer a homemade card to store bought card. I loved this idea so much, I thought, why not make this a family card journal? With 5 birthdays in the house to celebrate, plus special holidays like Mother's Day, there are always cards floating around. I thought it would be great to pass the book around on these special days and make cards within the pages of our family card journal. We could make a collective card or separate ones. When one journal fills up, make another, and another. Different volumes of family card journals to look back through…on days when you are feeling nostalgic. I don't just love this. I luuuuuuurve this!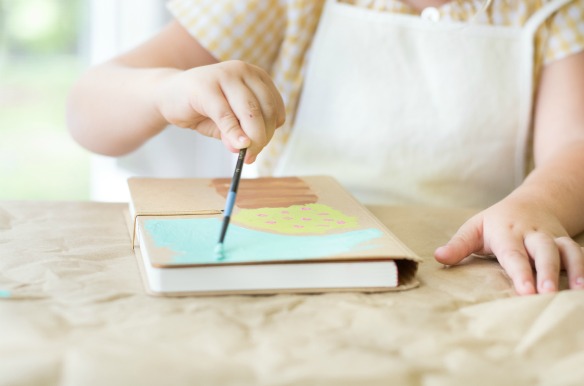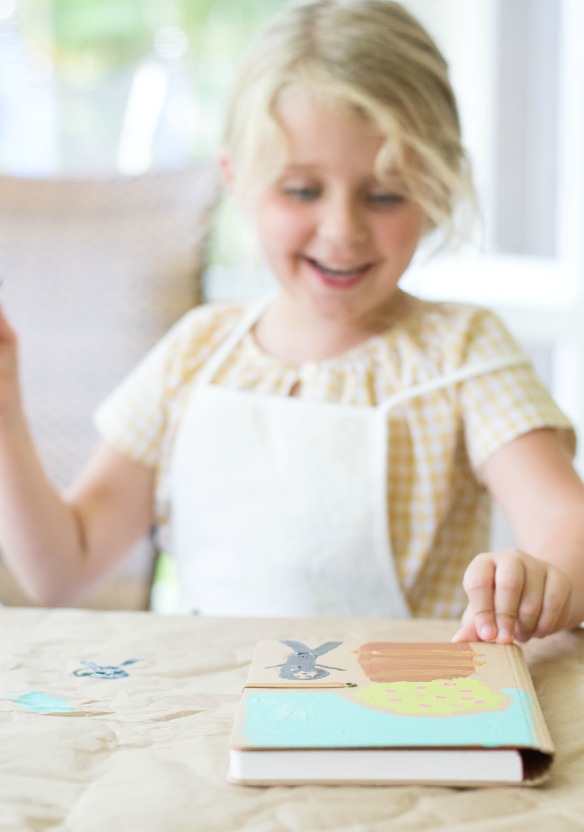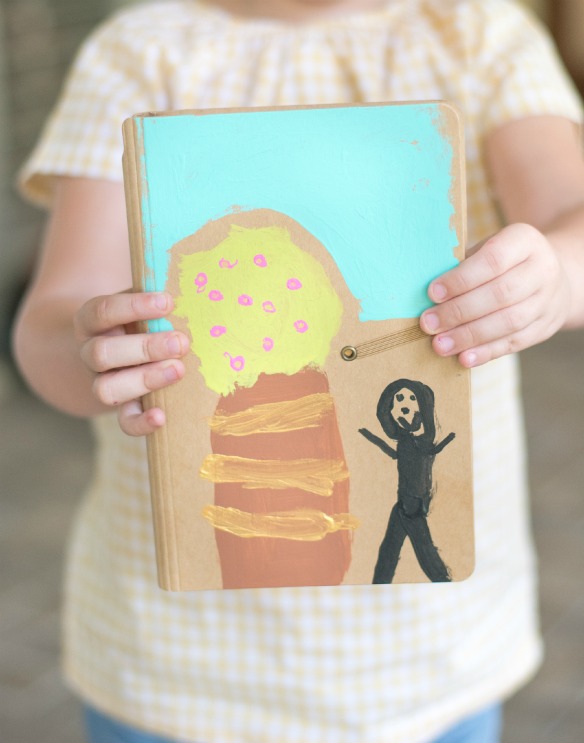 I bought a plain kraft journal and had Savannah decorate the front with her artwork for our first family card journal. That's me on the cover next to a giant cherry tree, under the bright blue sky. See how happy I am? That's because, I no longer have to stuff cards and papers into drawers!