I've been a little absent from the blog and facebook lately. Sorry! I just recently returned from a mini staycation with the fam. It was great to get away…even if only for 3 days. If you are ever in SWFL…you must vist Blind Pass Beach on Sanibel Island. I've lived here for 16 years and it was a first for me. Absolutely beautiful and not crowded. LOVE the beach…detest the sand!!!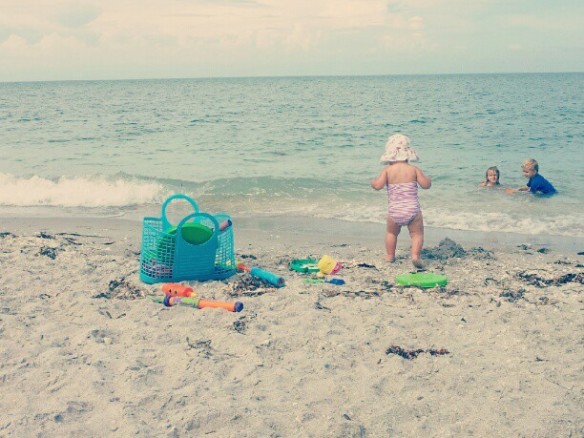 We did a lot of beaching and relaxing…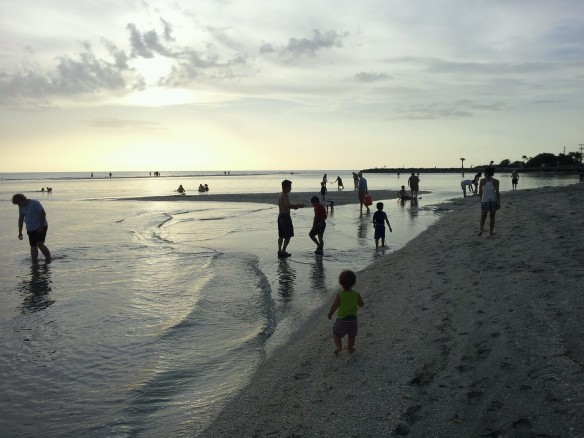 …and a lot of low tide seashelling…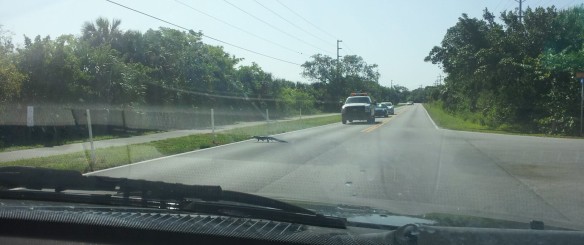 We even saw a gator crossing the road on the way home! I was glad to get away from it all…but definitely happy to be home.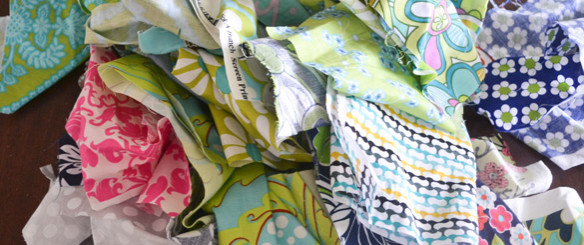 Anyways…the reason I brought you here…It's time once again…for me to part ways with some of my super fabulous, designer fabric scraps. Here's the scoop:
Comment on the blog with which project I'm currently working on (1,2,3, or 4) and which fabric I used in that project (a,b,c, or d).
One guess per person.
First one to correctly answer will receive a 1 lb bag of fabric scraps from yours truly.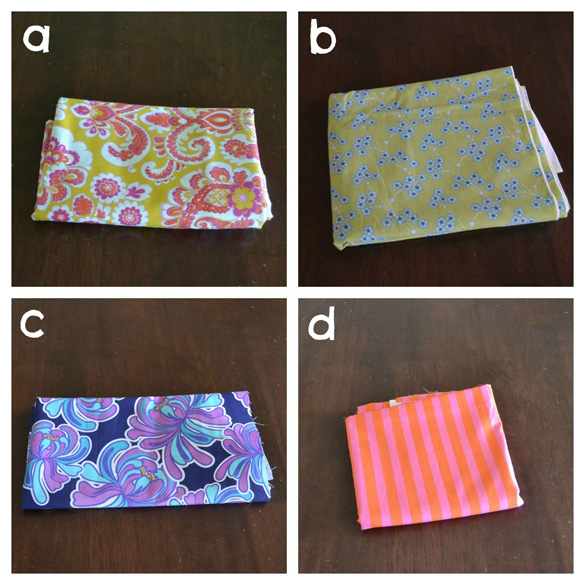 Happy guessing!
THIS GIVEAWAY IS NOT AFFILIATED WITH OR SPONSORED BY FACEBOOK. OPEN TO US RESIDENTS ONLY.
Here is my project reveal: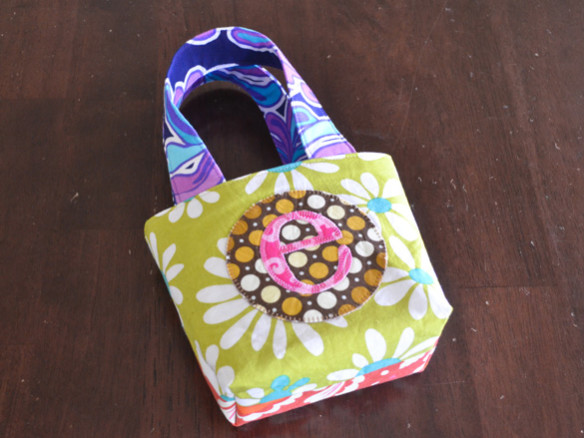 …and the winner of the 1 lb bag of fabric scraps is…..Jill Sorbello with a guess of 2c. Congrats Jill! If you would please email me your address to Krisha@jacksandkate.com…I'll send them on their way!