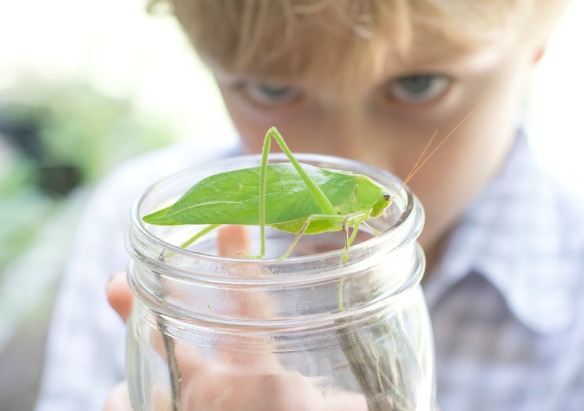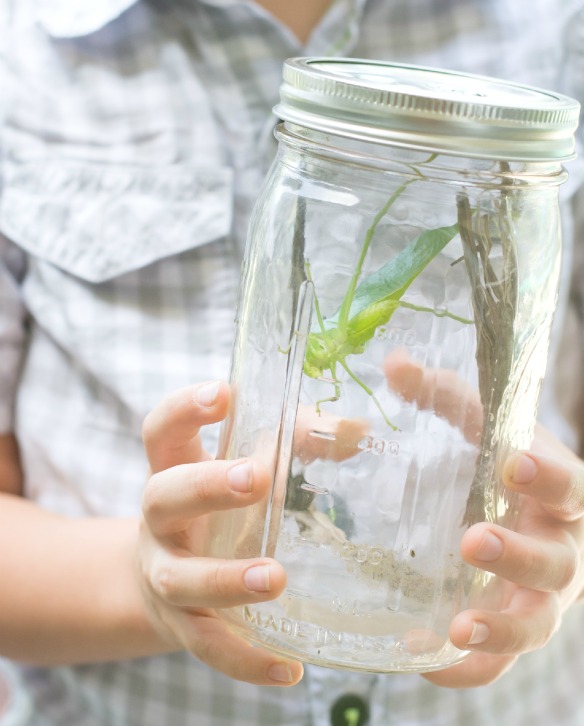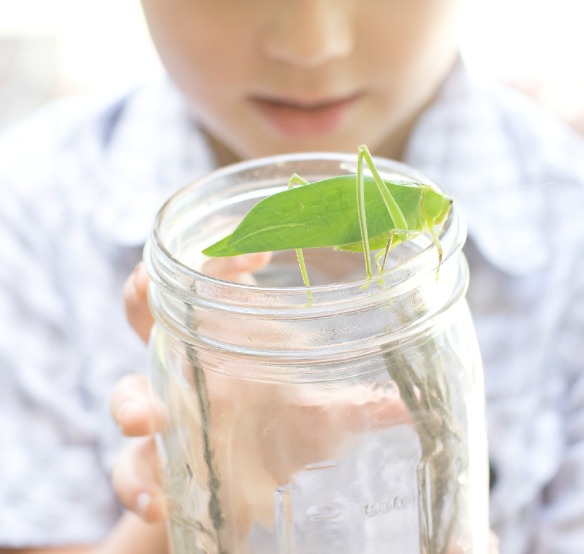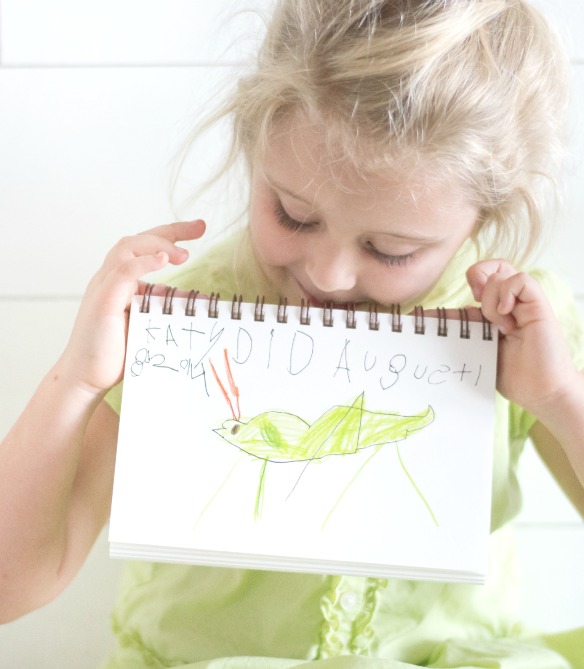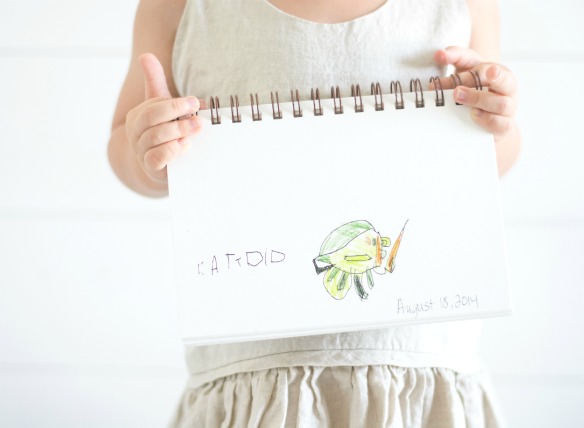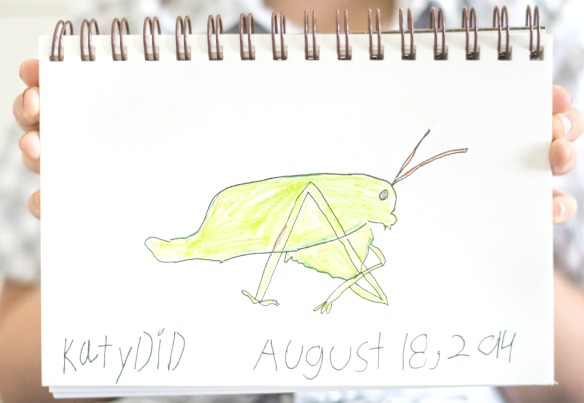 It was back to school in our area yesterday. Honestly, I get a little bit sad on the first day of school. I did last year, also. Not because, I'm sending my kids off, but because I'm keeping them home. If you know me or have read my blog for a while, then you know I homeschool my 3 babes. I agonized for a good year before I finally took the plunge. It's not something I ever saw myself doing. I especially didn't expect to love it as much as I do. And I do. Still, there are moments when I feel the tiniest twinge of "missing out."
When I first started researching homeschooling, one of the biggest things holding me back, was the fear of my kids missing out. I kept thinking how they would miss out on school plays, musicals, art shows, parties, sports, dances, clubs, and all sorts of other things. I know it seems trivial, but it really made me stop and question if I should move forward with homeschooling. I went back and forth for about a year. I finally realized that it wasn't that I was sad about them missing out, because they haven't. Their lives are very full. I was sad, because I would be missing out seeing them do all of these things.
So yesterday, when my Facebook feed lit up with pictures of first day of school excitement, I got a little teary eyed. I didn't excitedly send Jacks off for his first day of 2nd grade or Savannah for her first day of Kindergarten. But, I did get to sleep in until 9:30. I got to spend the day watching them, watch Roseate Spoonbills and Reddish Egrets fly across the waters on Sanibel Island. I watched them release a Katydid in our backyard, then hurriedly scamper off to sketch in their nature journals. Of course, there was fighting and whining today. My patience was plenty tested and often pushed to the brim. But, there was also these precious moments. Turns out, I didn't miss out on anything.