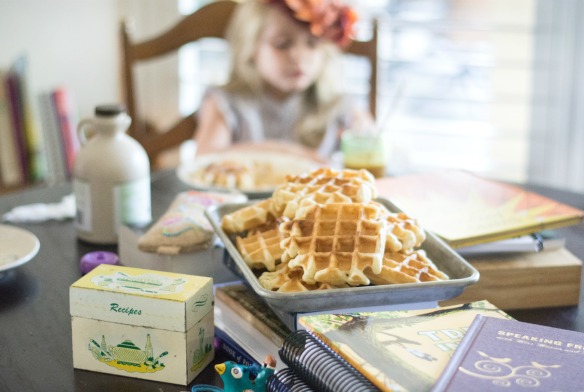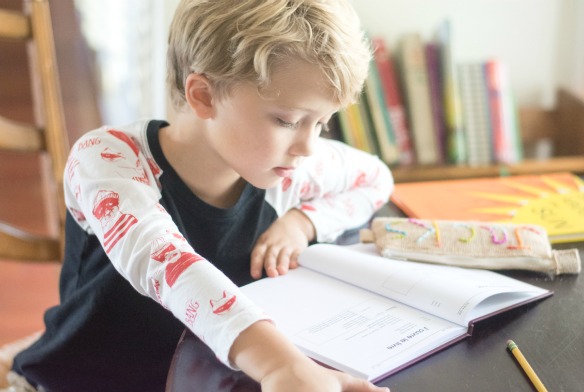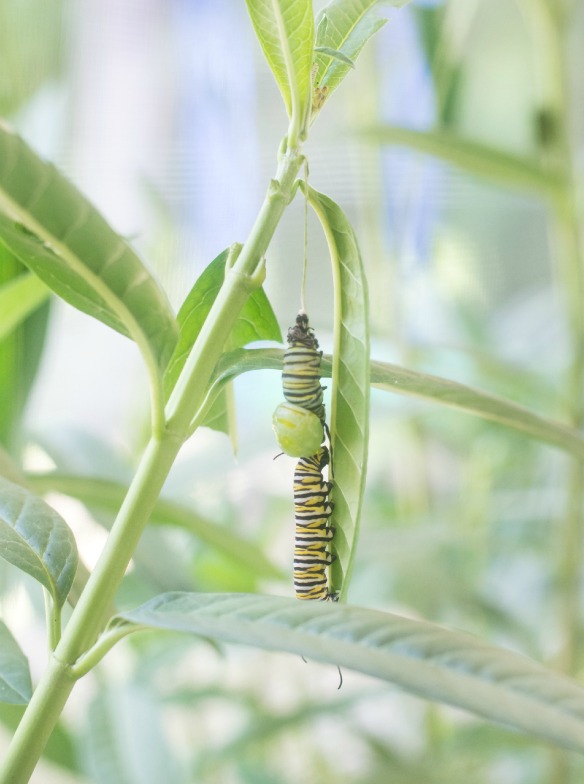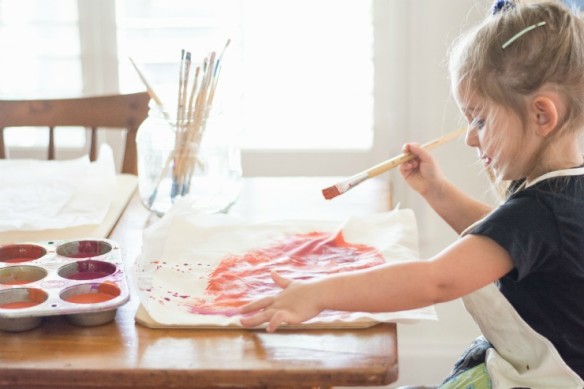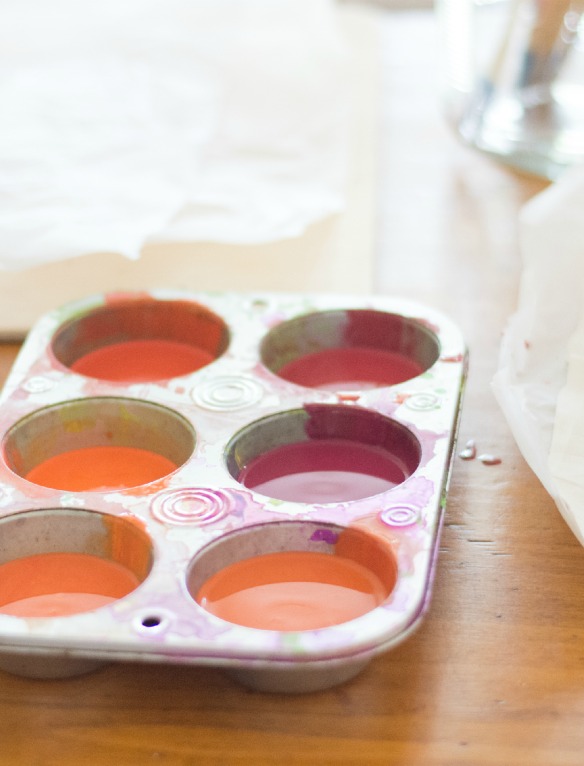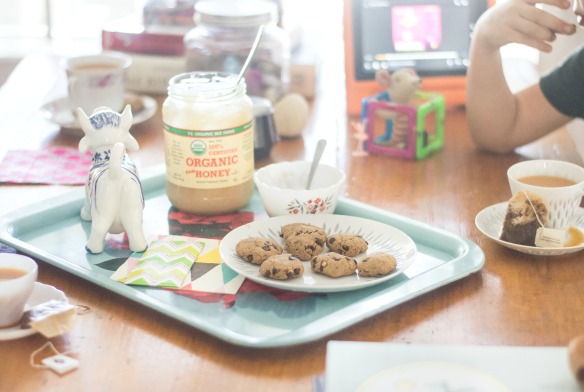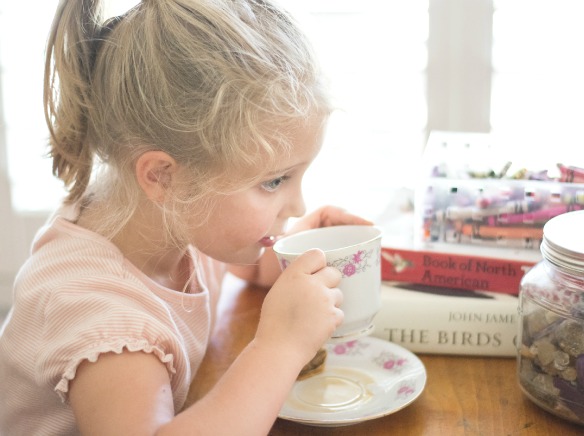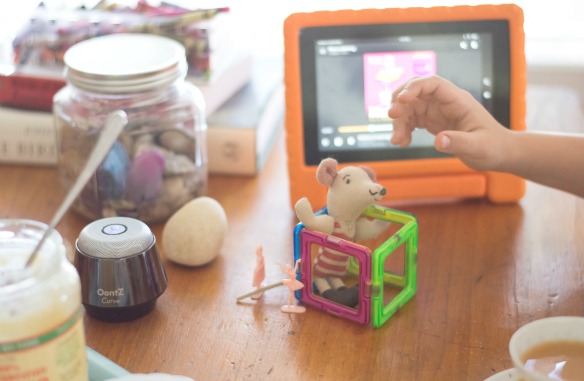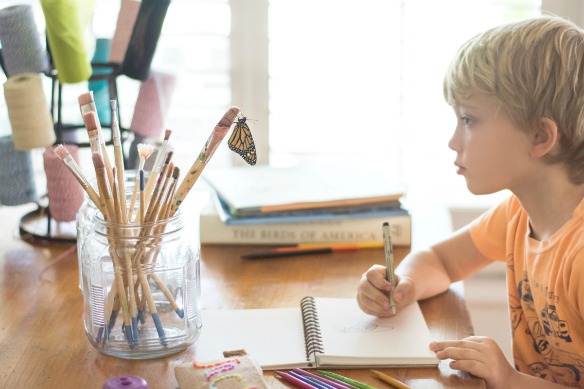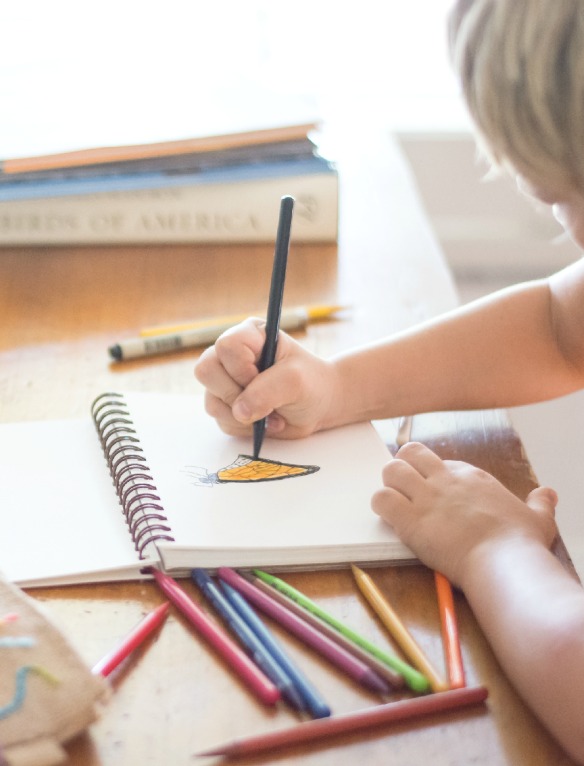 After an extra long summer break, we headed back to school this week. Actually, our kitchen table. This marks my second year homeschooling. I love it even more now, than when I first embarked on this journey. I was so glad to get the first week under my belt. There is always a few hiccups, but by the end of the week all is good. I always have to remind myself that there's no one looking over my shoulders. This is my school and I'm free to teach it as I choose. We are once again following Ambleside Online, a curriculum based off the teachings and philosophy of British educator, Charlotte Mason.
A typical week for us looks like this:
Math
Copywork
French
Poetry
Artist Study
Composer Study
Nature Study
Folksong Study
Hymn Study
Bible
Recitation
Literature
History
Natural History
Timeline
Phonics/Reading
Geography
Handicrafts
Tea Time
Drawing
It seems like a lot, but our school day only lasts about 2.5 – 3 hours. Some subjects are only done once a week. We usually take Fridays off for field trips or whatever. Most of their day is spent in our backyard catching lizards, butterflies, and pretty much anything that moves. There's also tennis lessons, horseback riding, and baseball is starting up soon. Music lessons are on the horizon, but I haven't finalized anything yet. I think I'm scared of the noise. Also, I ventured out into new territory and enrolled Jacks and Savannah in a local 4-H chapter. Looks like they will be raising a rabbit to show in the county fair.
I'm looking forward to all the new adventures that await. Here's to another great school year!